Designed for customers
The tablet app helps attract new customers to your loyalty program.
Customers see your rewards, gift cards, and more exciting reasons to join.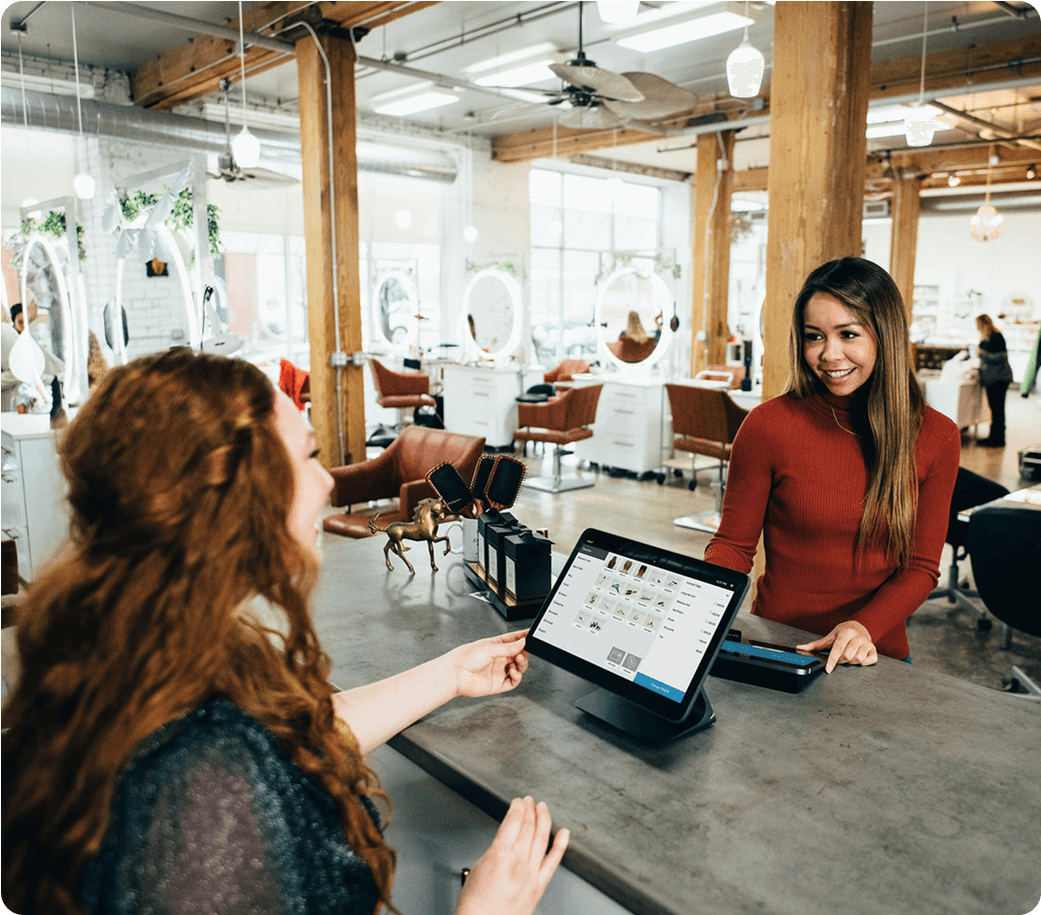 Sign up new customers fast
Customers simply enter their phone number to join your program.
They're added to your customer list and can start receiving messages from your business.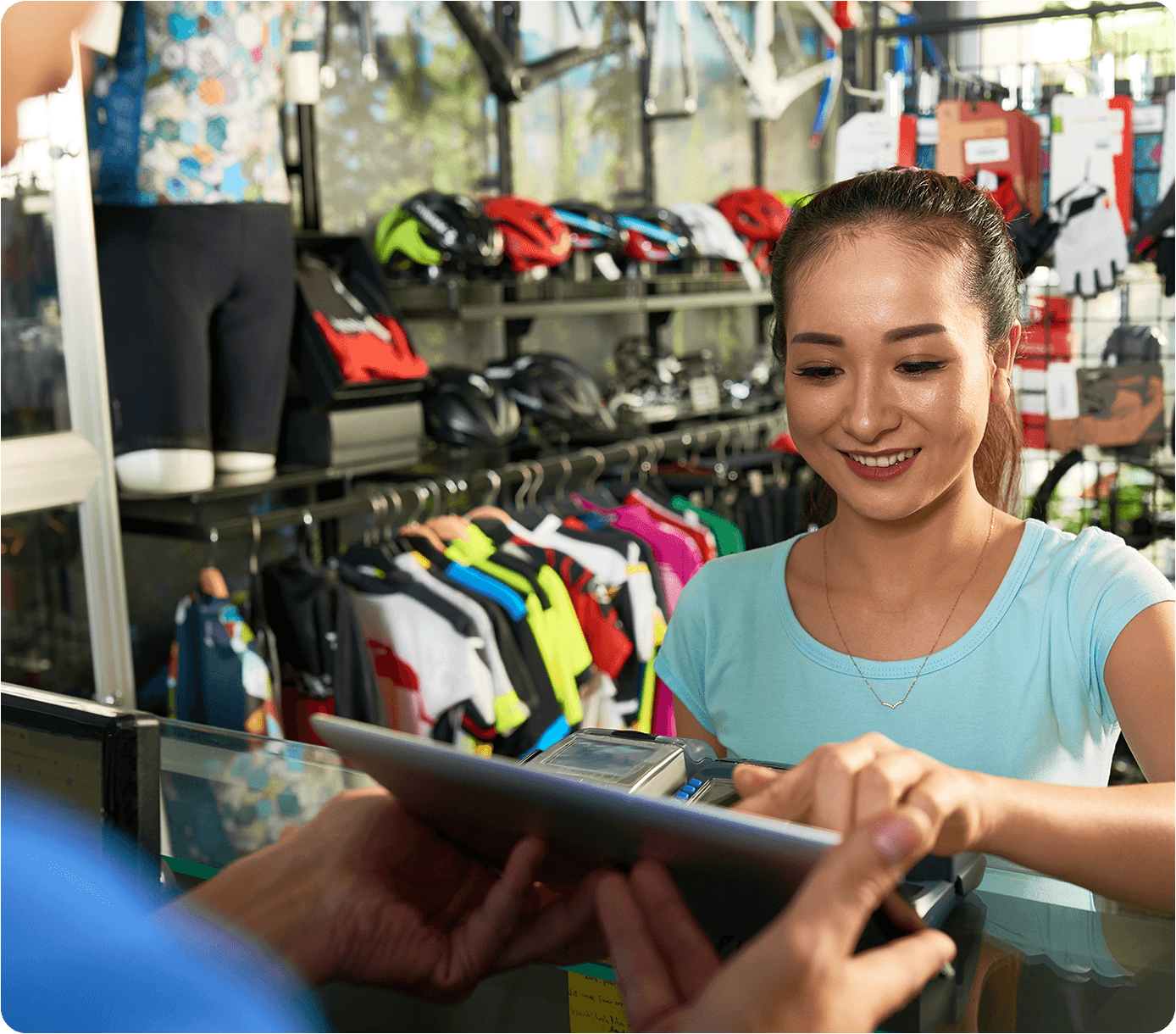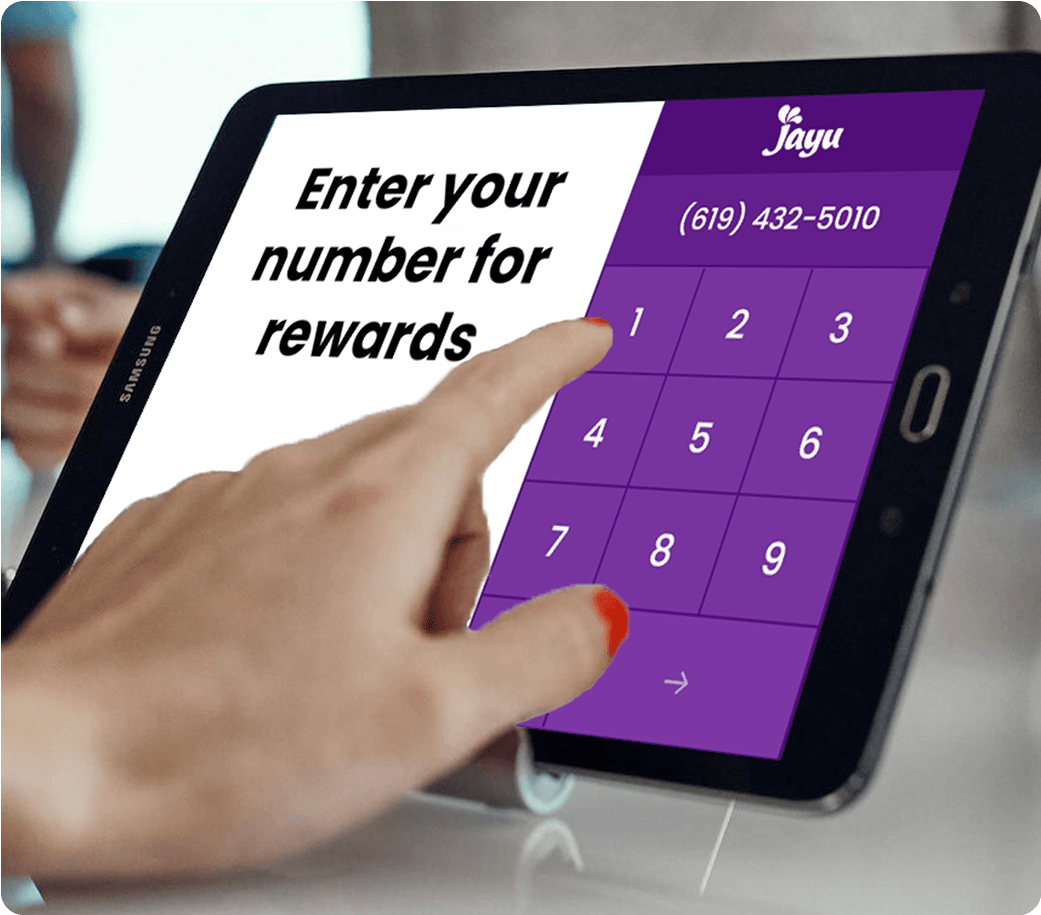 Distributing points to customers
Every time customers check in on your tablet they get reward points.
Give points based on the purchase amount. E.g. 1 point for every $1.00 spent.

Or give a set amount of points for each check in. E.g. 1 point for each visit.
Get employees to sign up new customers
Your cashiers can sign in on your tablet to track new customers they sign up.
An excellent way to motivate your employees to grow loyal customers.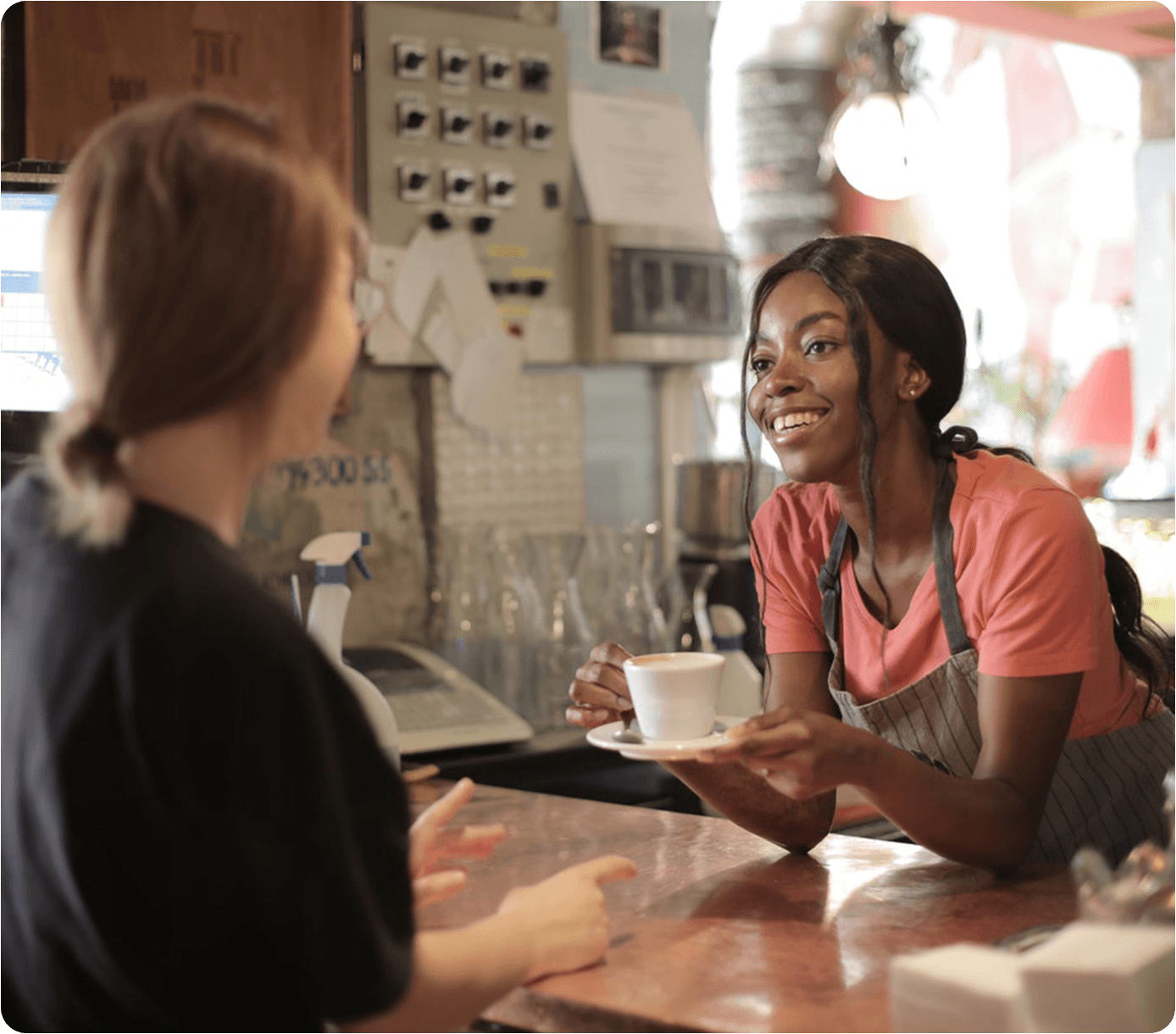 Don't have a tablet? Get ours.
Order the Jayu Tablet kit for an out of the box loyalty solution.
Android tablet
* The tablet kit can be optionally purchased for $299 during the sign up process.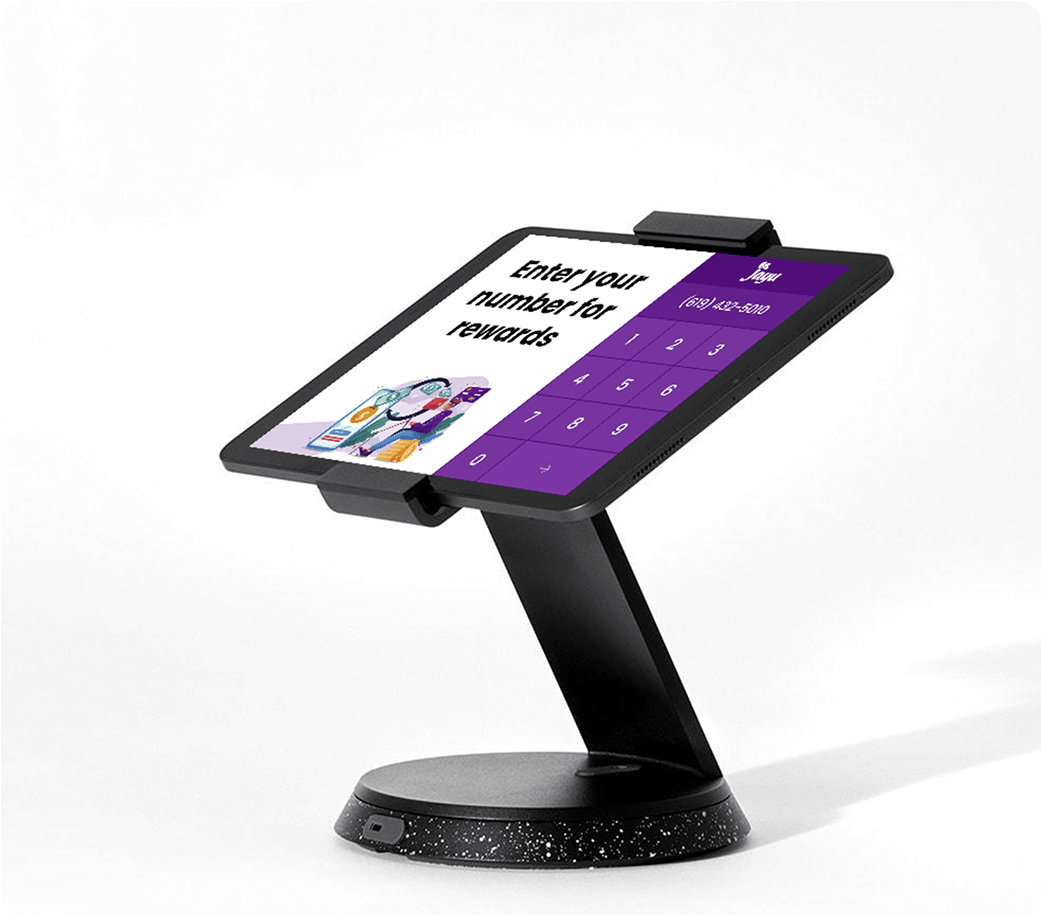 Customer loyalty can be hard.
Let us help get it off the ground.
Reach out or give us a call at (619) 432-5010.