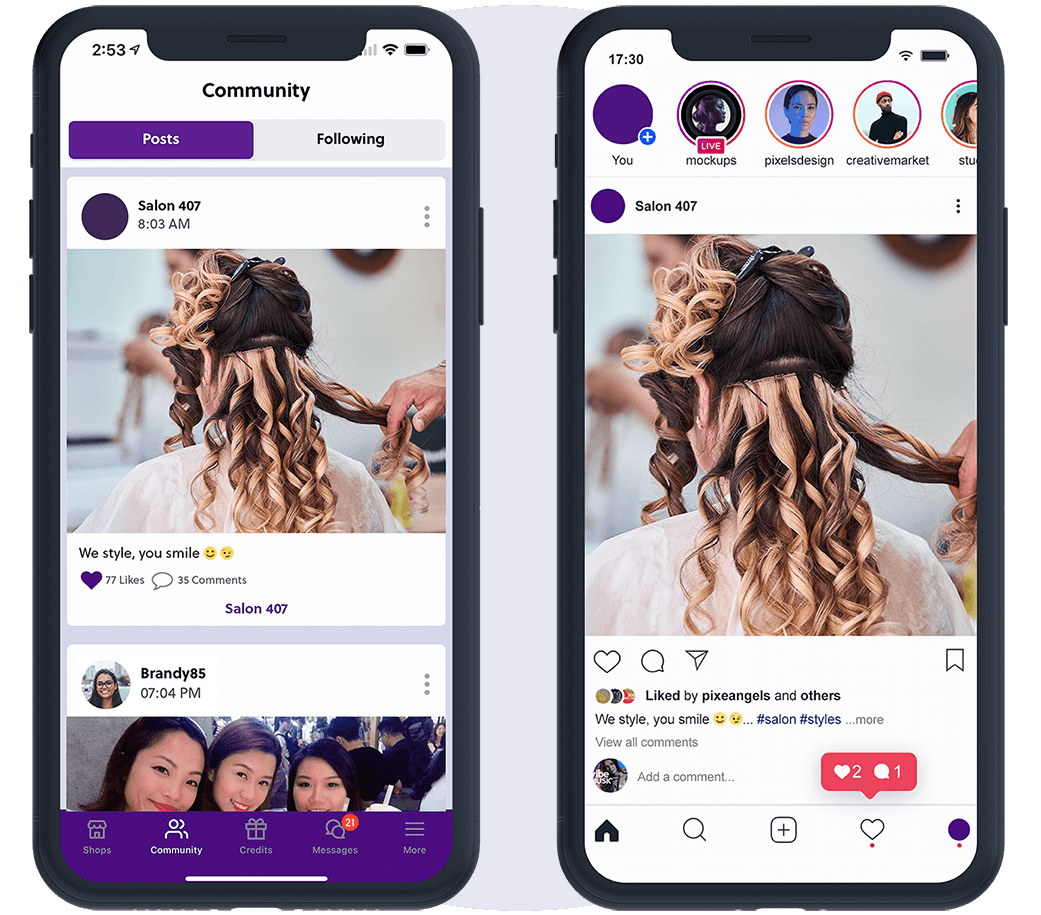 Increase your business's popularity
Post content on the Jayu app to increase customer engagement.
Start turning your social following into real customers.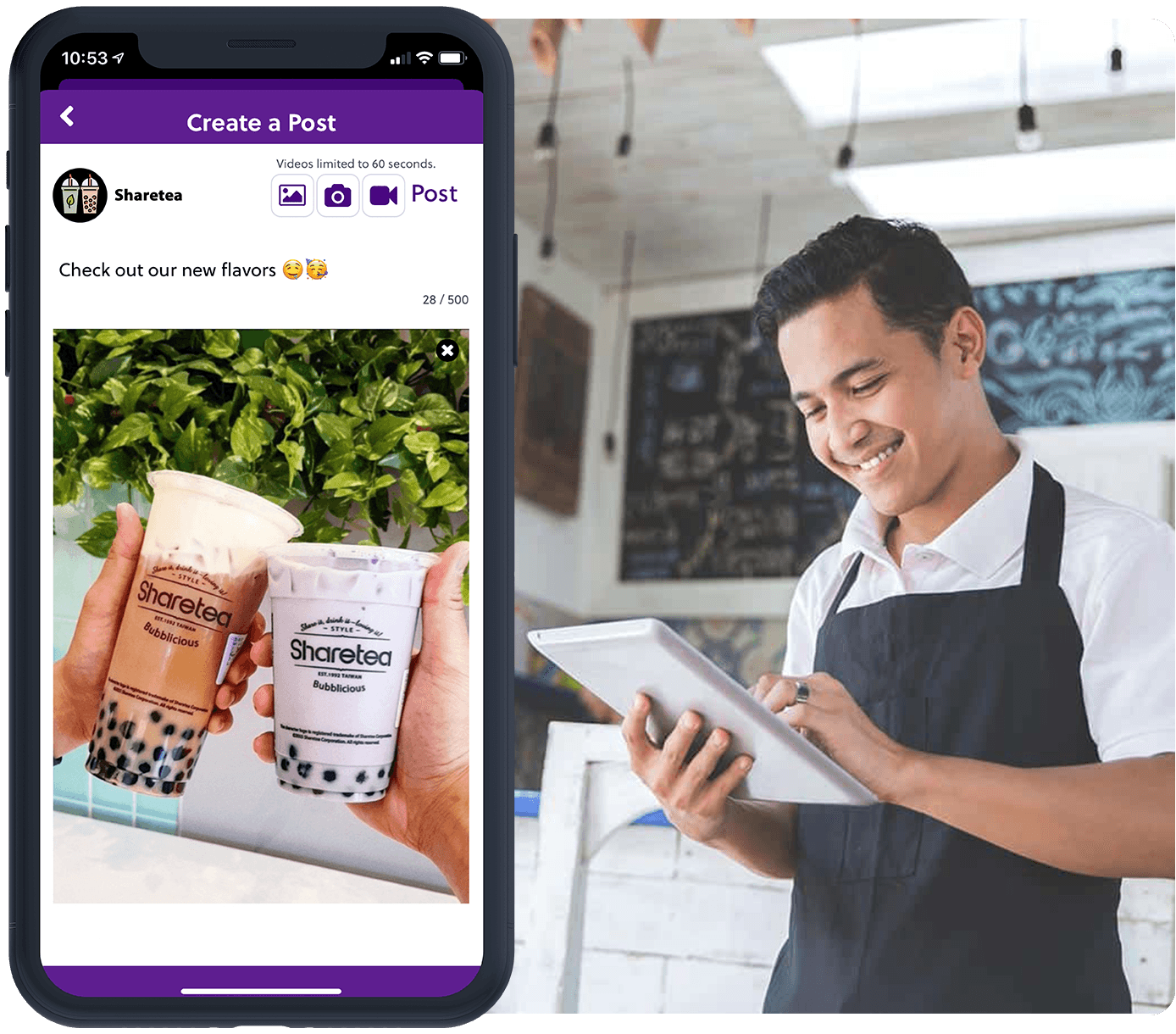 Communicate to grow your brand
Regularly post and send notifications to keep customers viewing your page and staying excited about your business.
Give customers more ways to reach you
Message customers in real-time.
Handle concerns, orders, or anything that needs to be addressed by your customer.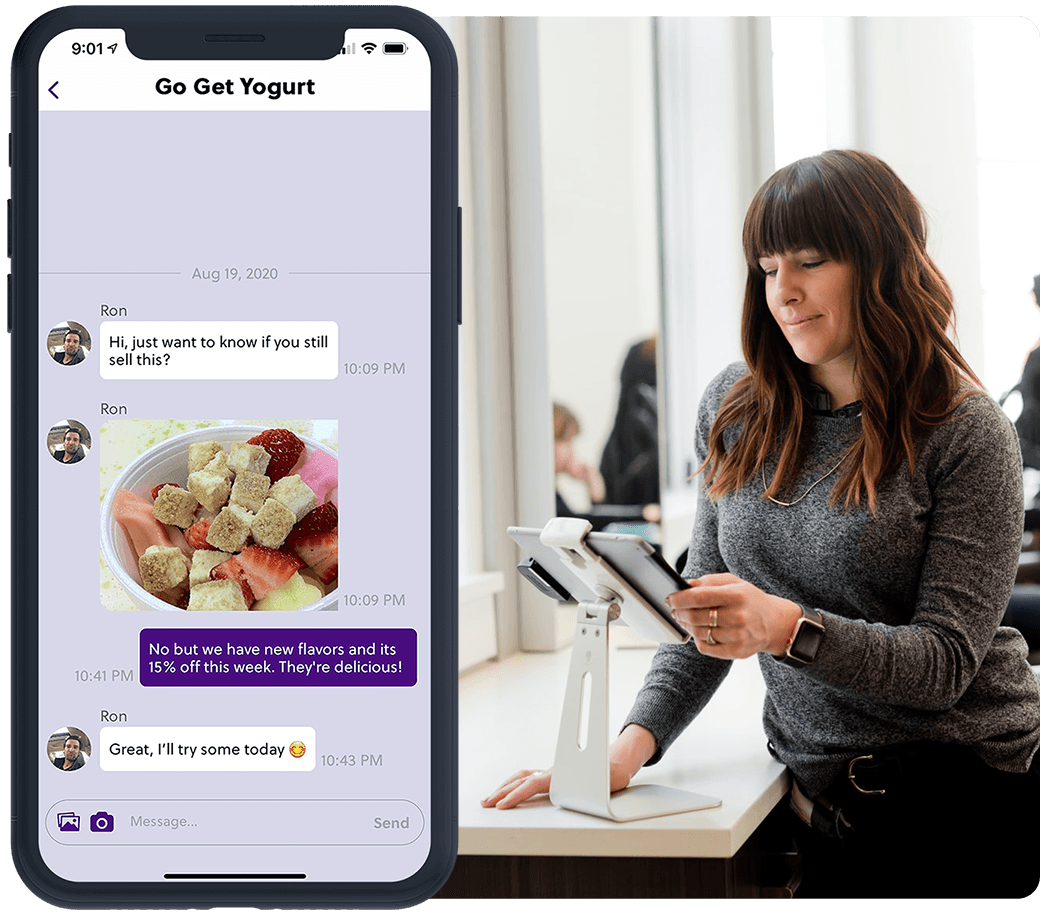 Accelerate growth with promotions
Link your promotions to your loyalty program to convert new customers into repeat customers.
Track your best specials and conversions with promotion data.