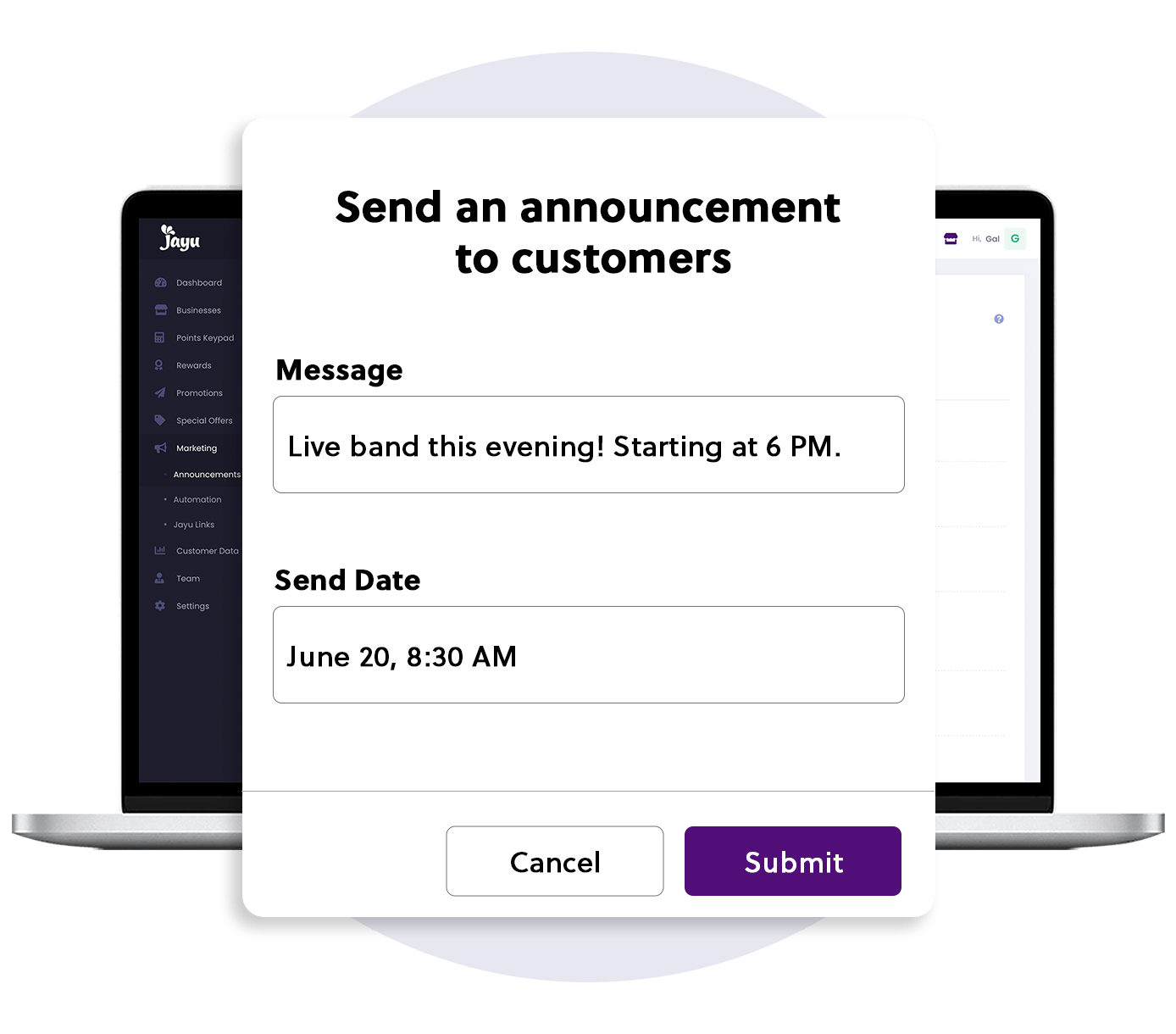 Marketing tools that work
The key to long term loyalty is to keep customers thinking about your business.
Use Jayu's tools to remind customers to come back to your business.
Link anyone to your loyalty program
Use digital links to send people directly to your loyalty page. An easy way to convert new customers into loyalty members.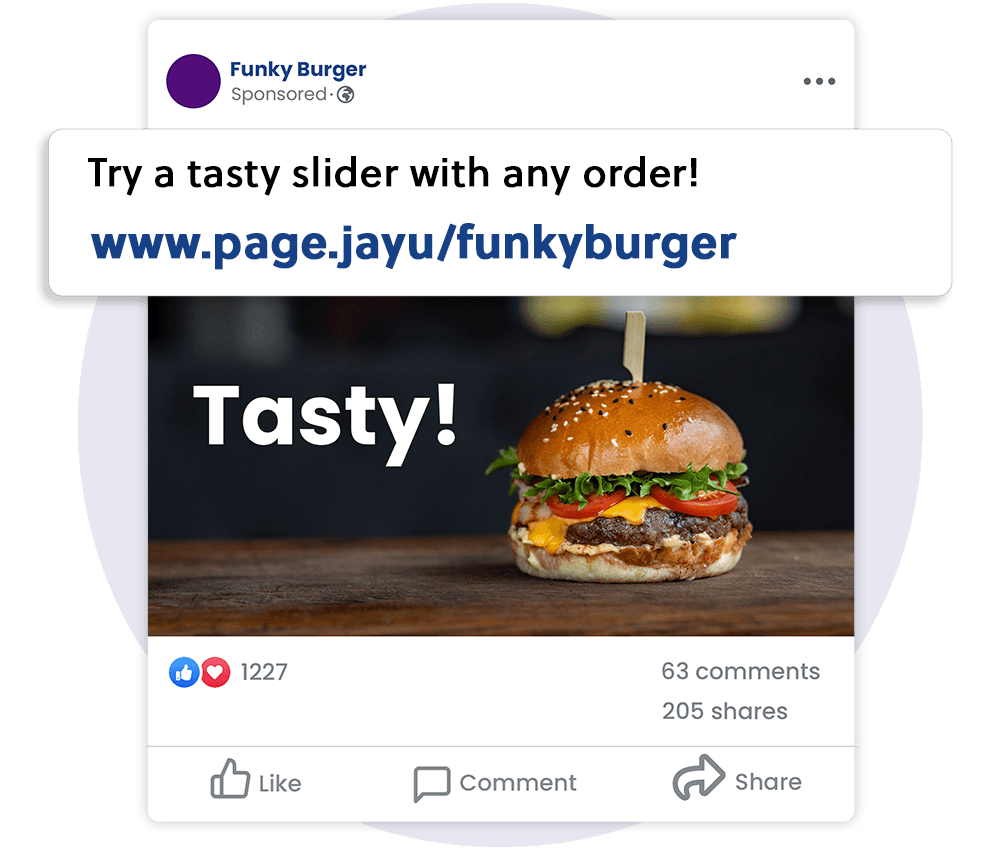 Digital ads
Use your link with promotions or social media posts.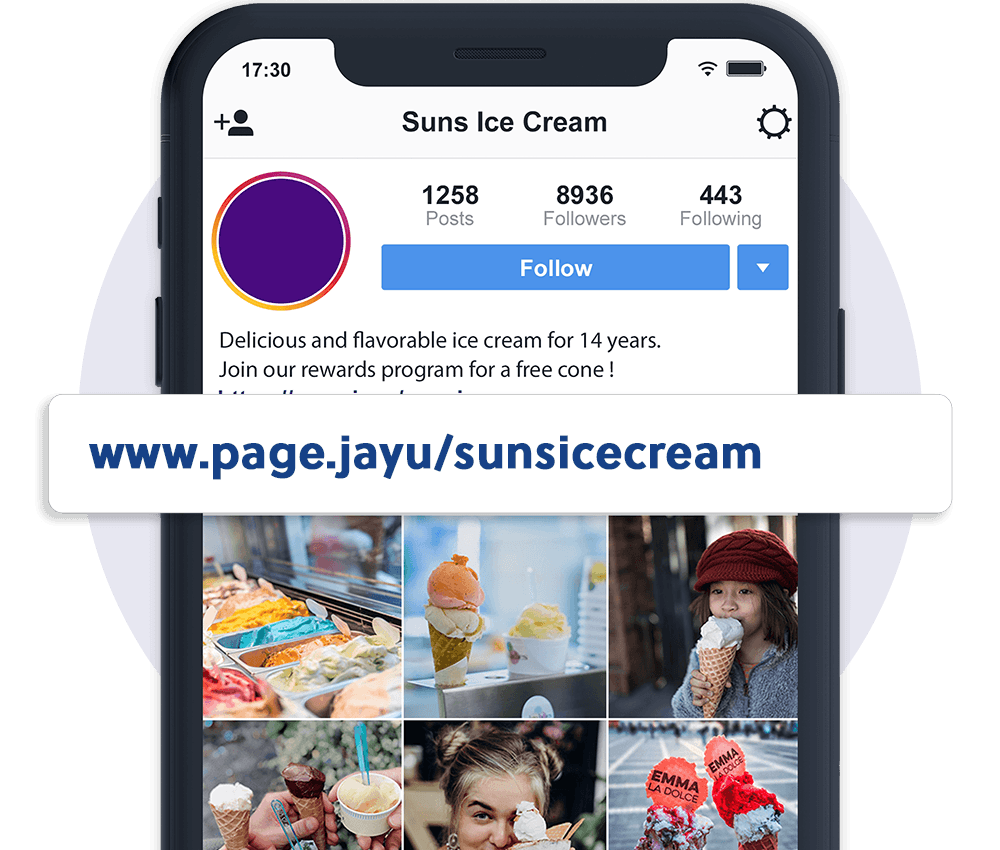 Web & Social
Share your link on social media or any website.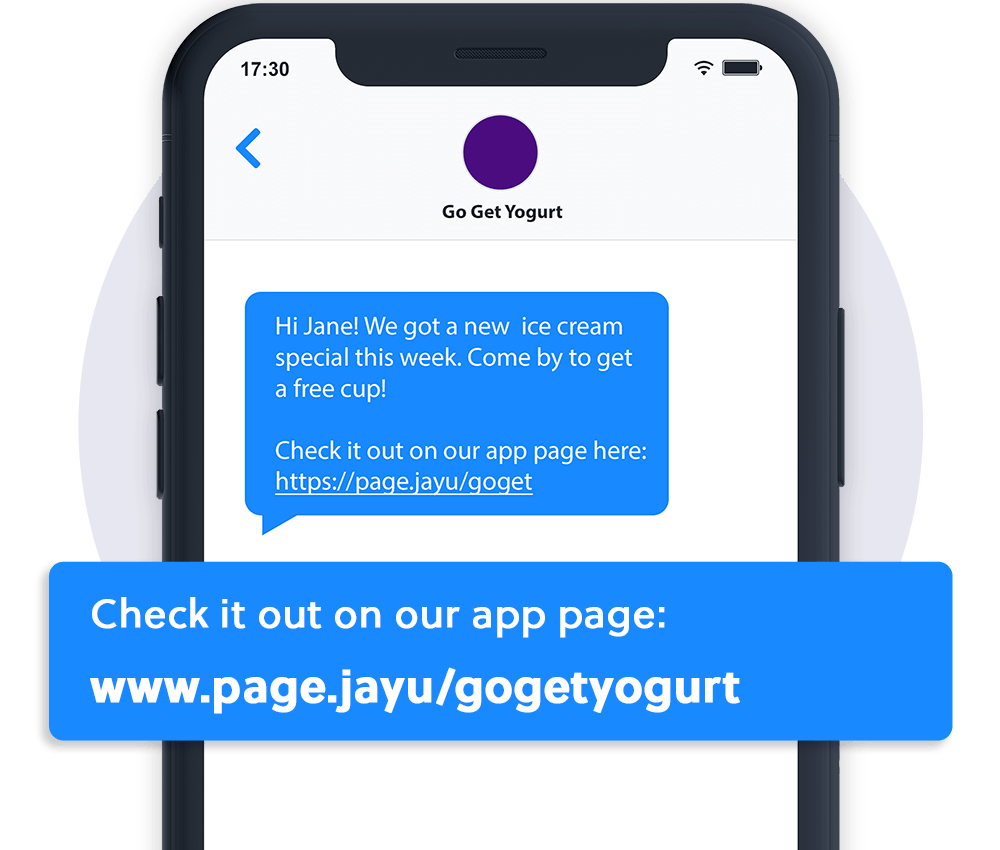 SMS & Emails
Include your link in text messages and emails.
SMS & push message marketing
Notify customers of specials or events with a 90% read rate.
Schedule messages often to increase visits from your customers.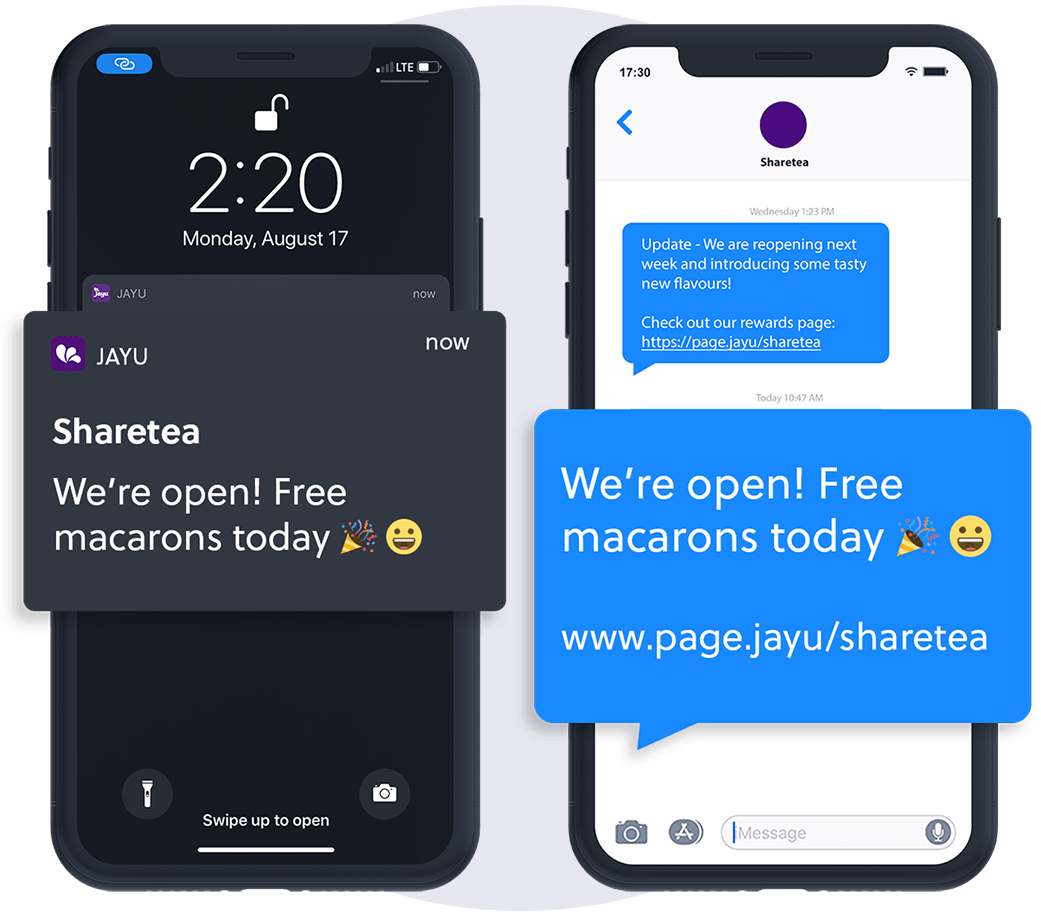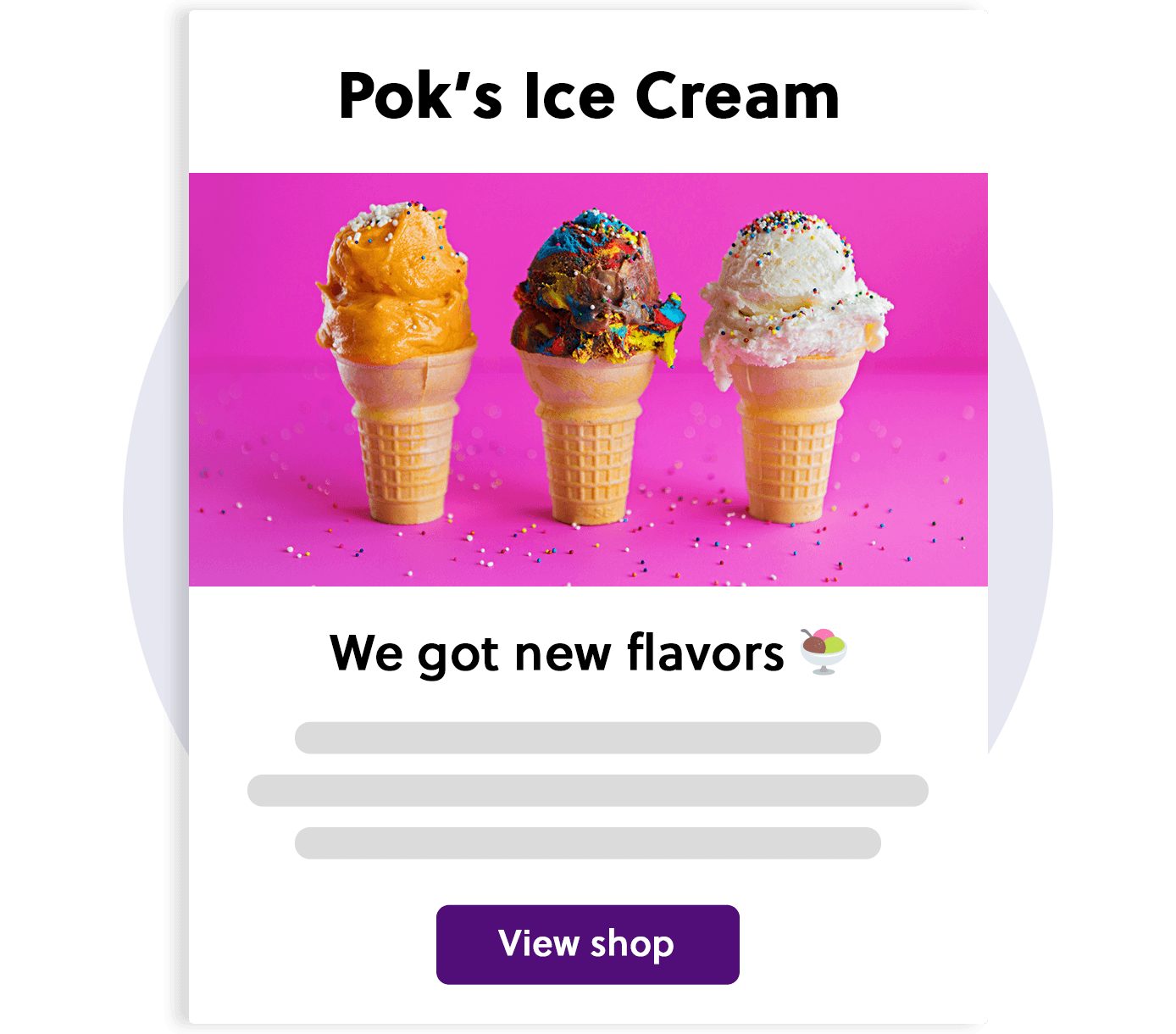 Email your customers

Email your customers about events, promotions, or announcements.
Direct them to any website, social media page, or your loyalty app.
Stand out from the competition
Upload photos to your loyalty page and share what makes your business unique.
Share enticing offers for your customers to view and share with friends.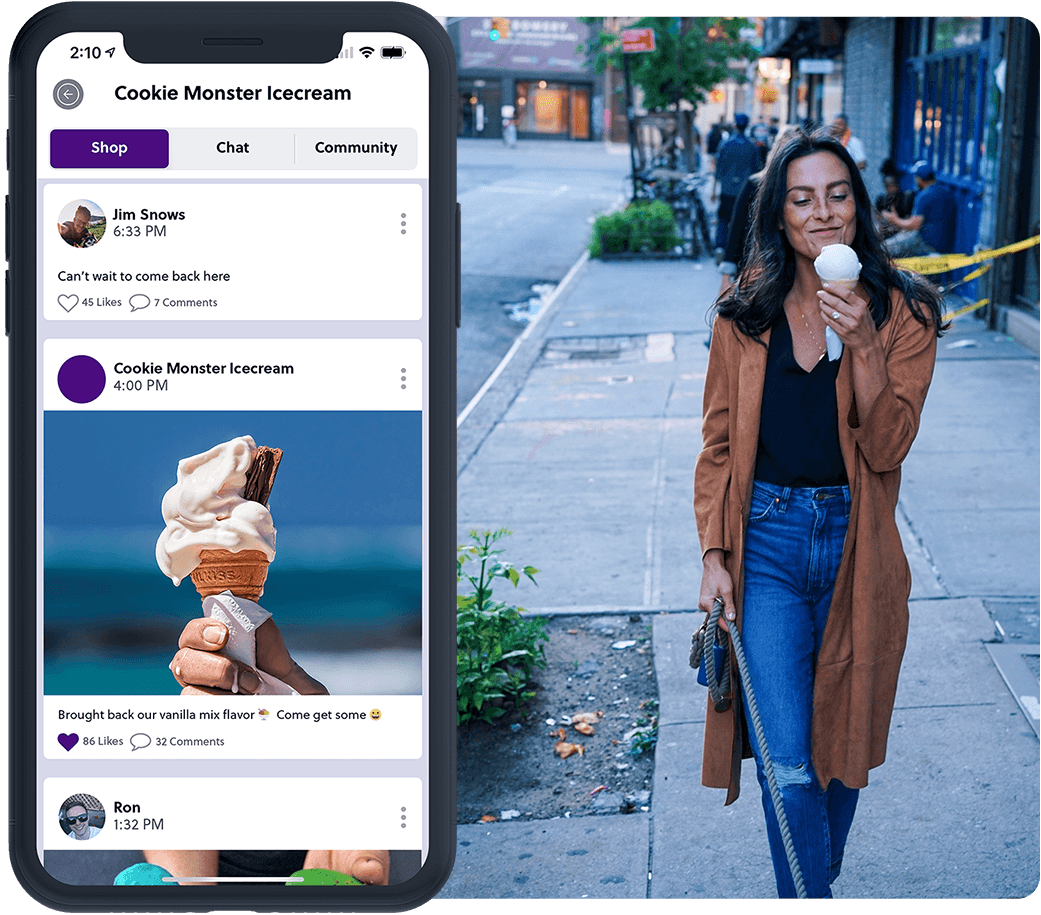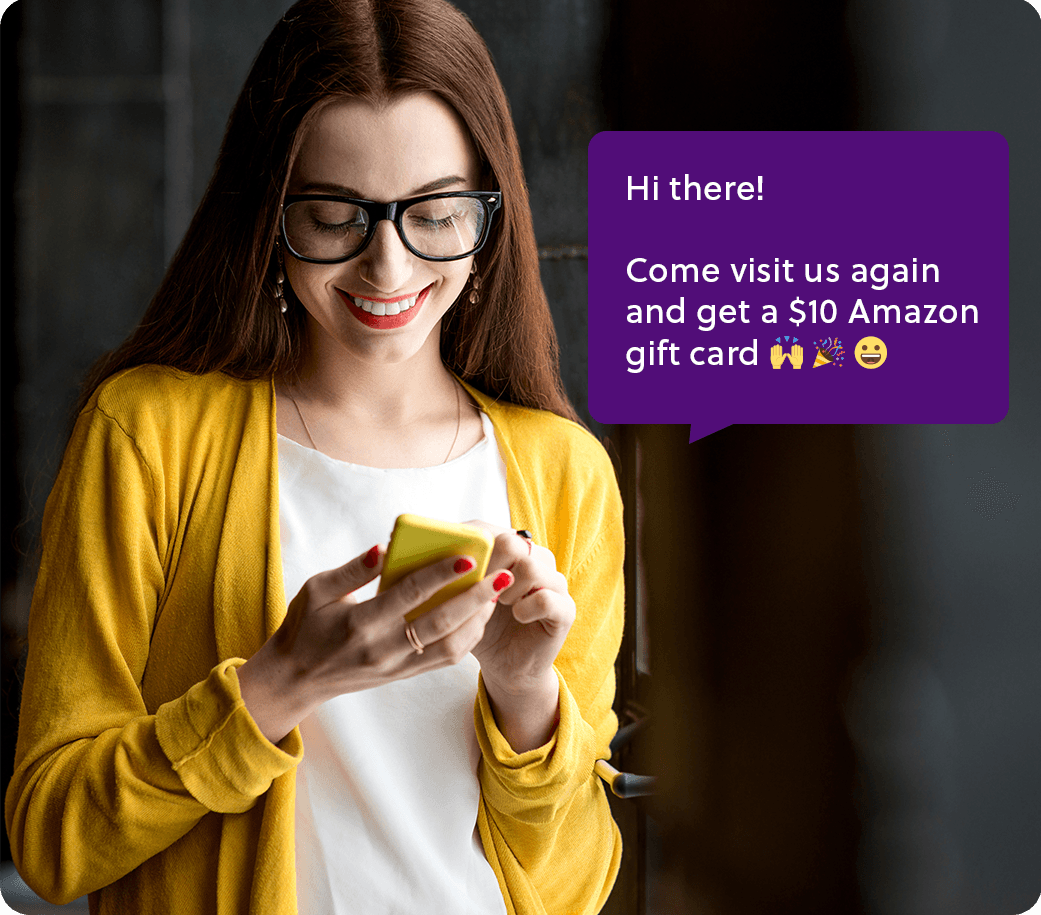 Automatically reach lost customers
Automatically message customers who haven't visited in awhile to increase repeat visits.
Set it once and it runs itself.
We motivate customers with cash back
We give customers cash back for using Jayu at businesses. The more they visit, the more they get.
Double the motivation for your customers.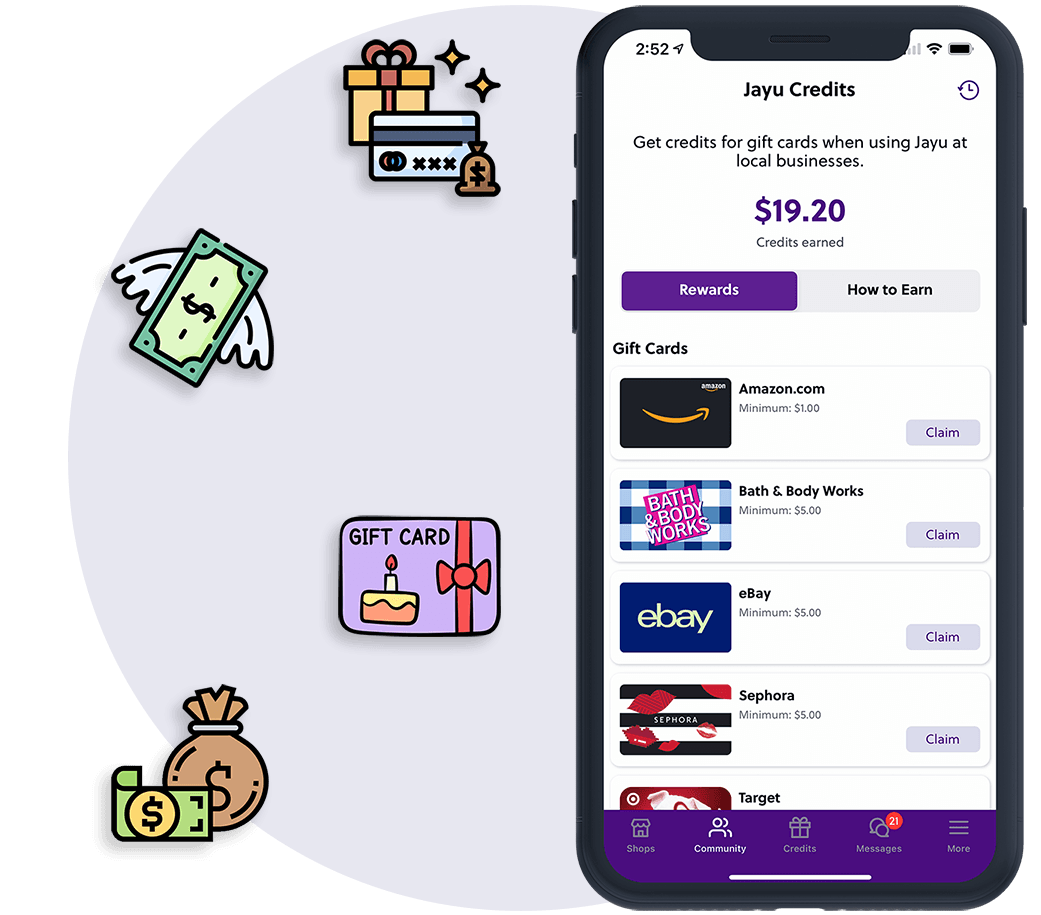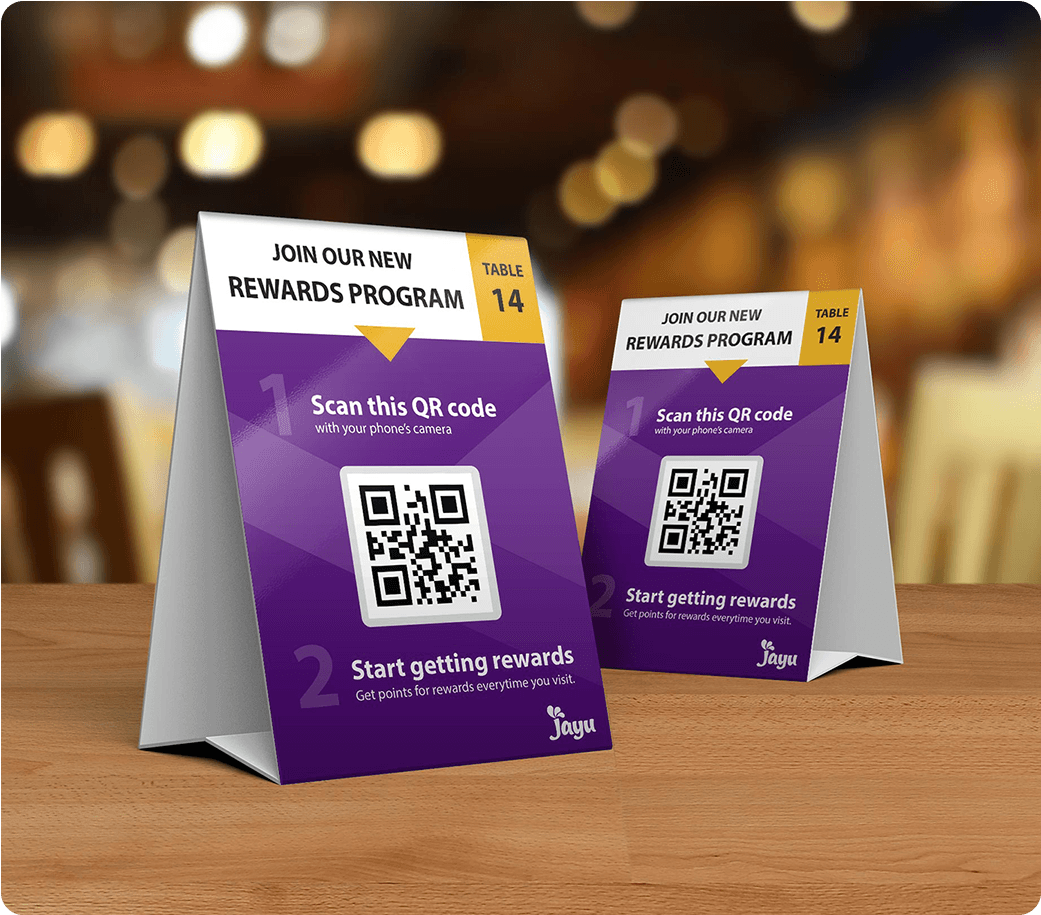 Get customers with QR Codes
Customers simply scan your QR code to be taken to your loyalty program.
Display your QR code on menus, table tents, windows, anywhere.
Reach out to see how Jayu can benefit your business.
Or give us a call at (619) 432-5010.