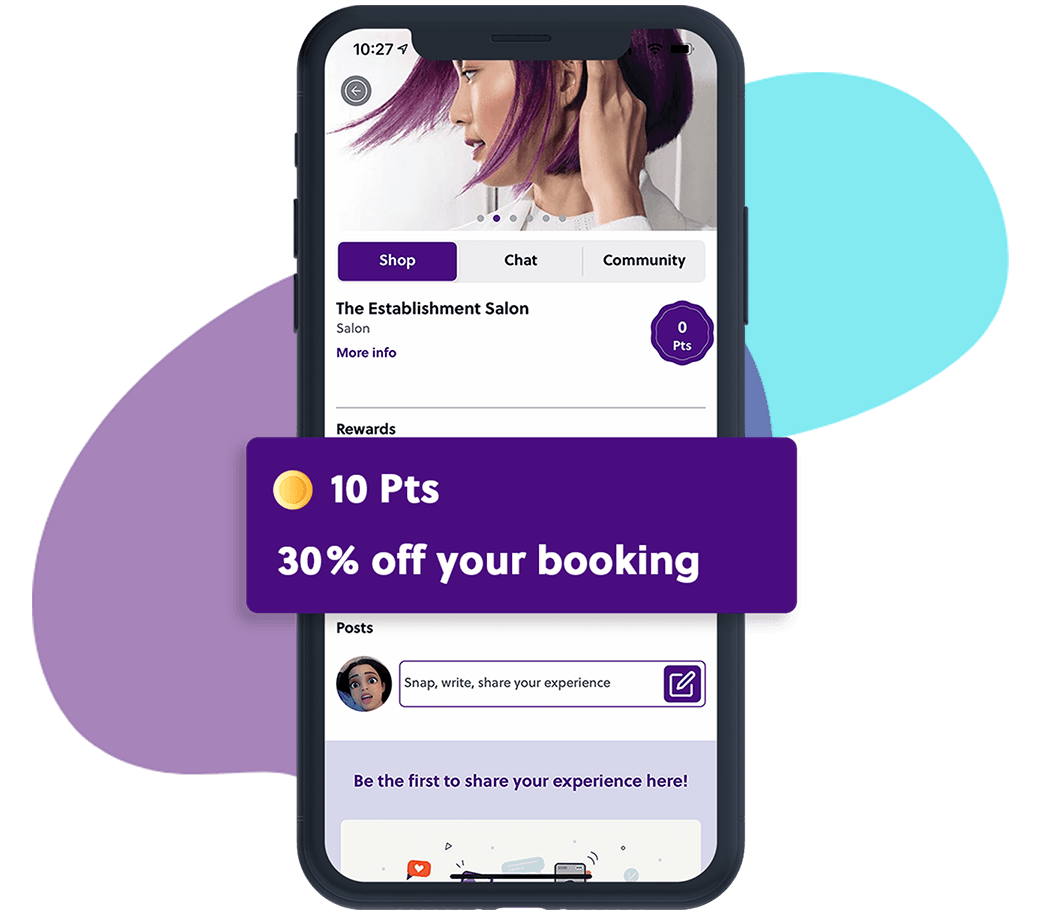 Rewards
Easily add or update rewards from your web. Give customers points after a purchase.
Customers can redeem rewards once they have enough points.
Signup offer
Entice new customers to join your program by offering a special. This can be the extra push customers need to sign up.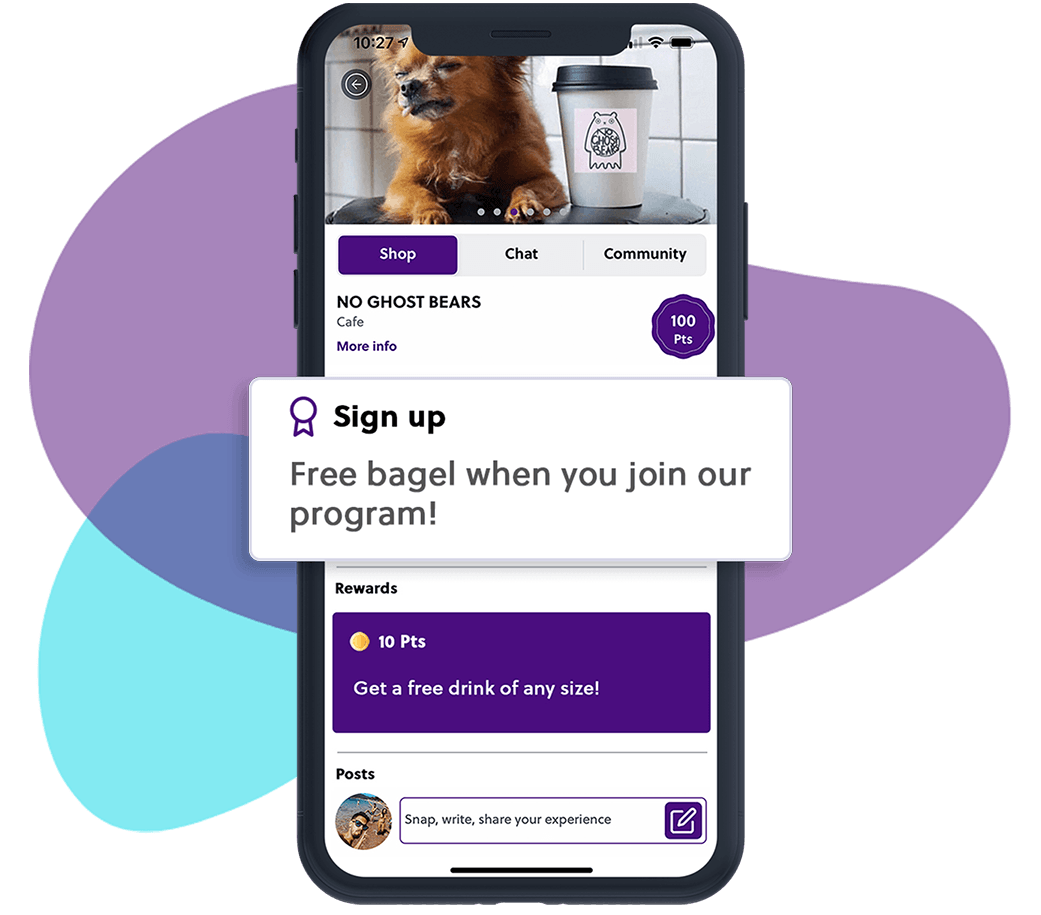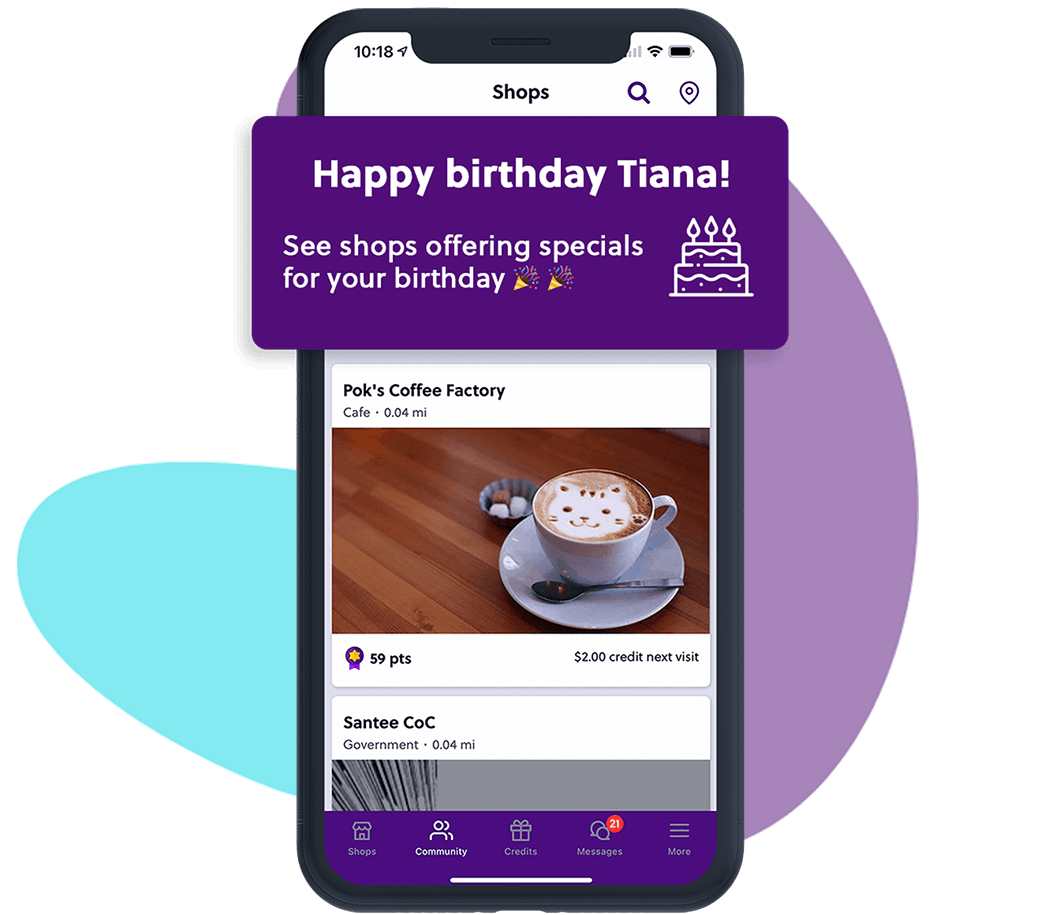 Birthday rewards
Customers love birthday deals. Offer a special to any Jayu user to motivate them to visit your business during their birthday week.
Referral rewards
Give customers rewards for referring others to your business. Referrals only count after the new customer receives points from your business.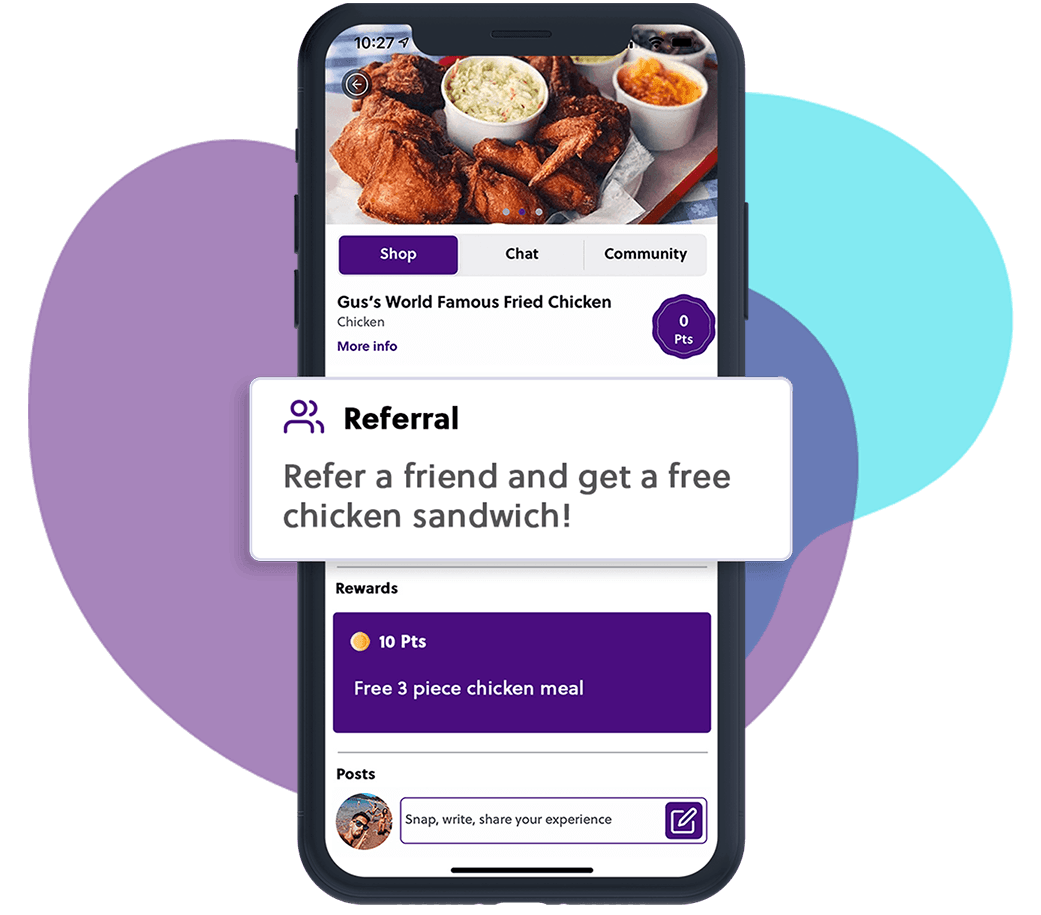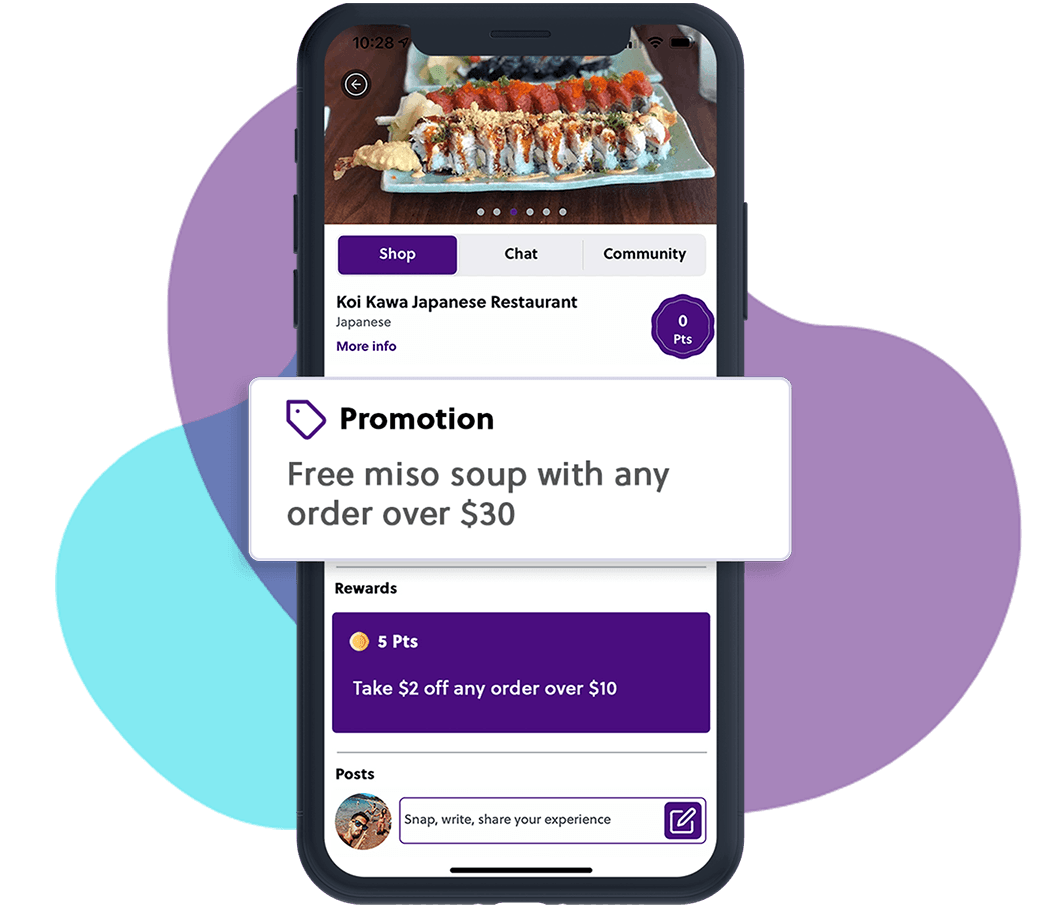 Scheduled promotions
Jayu offers are flexible to support your marketing needs. Schedule promotions in advance and send mobile notifications to your customers.