Everything you need for customer retention.
Starting at $6/mo.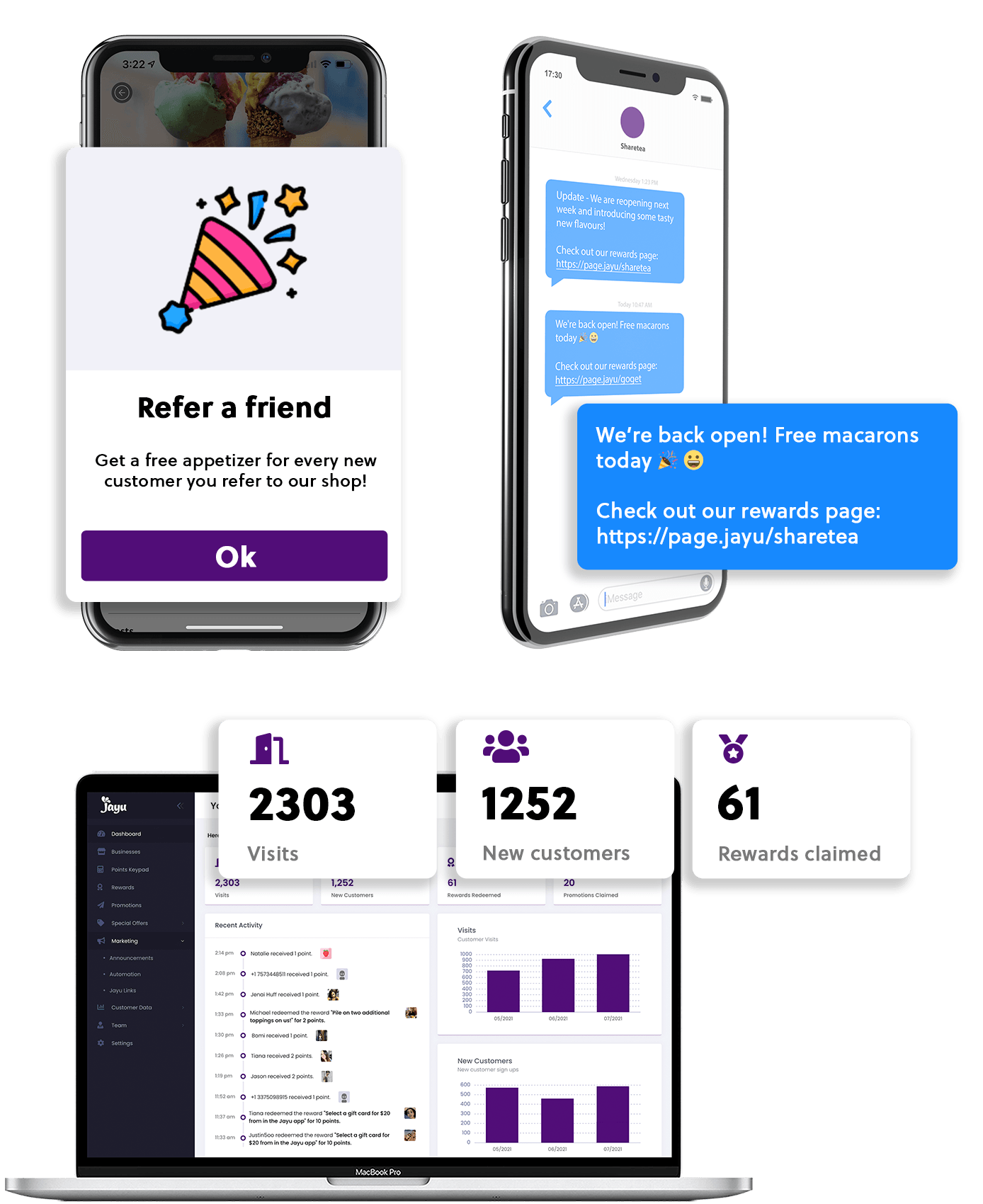 "Jayu is great engagement and excitement for our customers. They love to use it and it shows in repeat visits."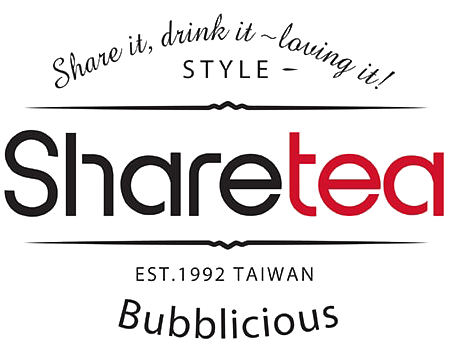 Michael | Sharetea
San Diego, CA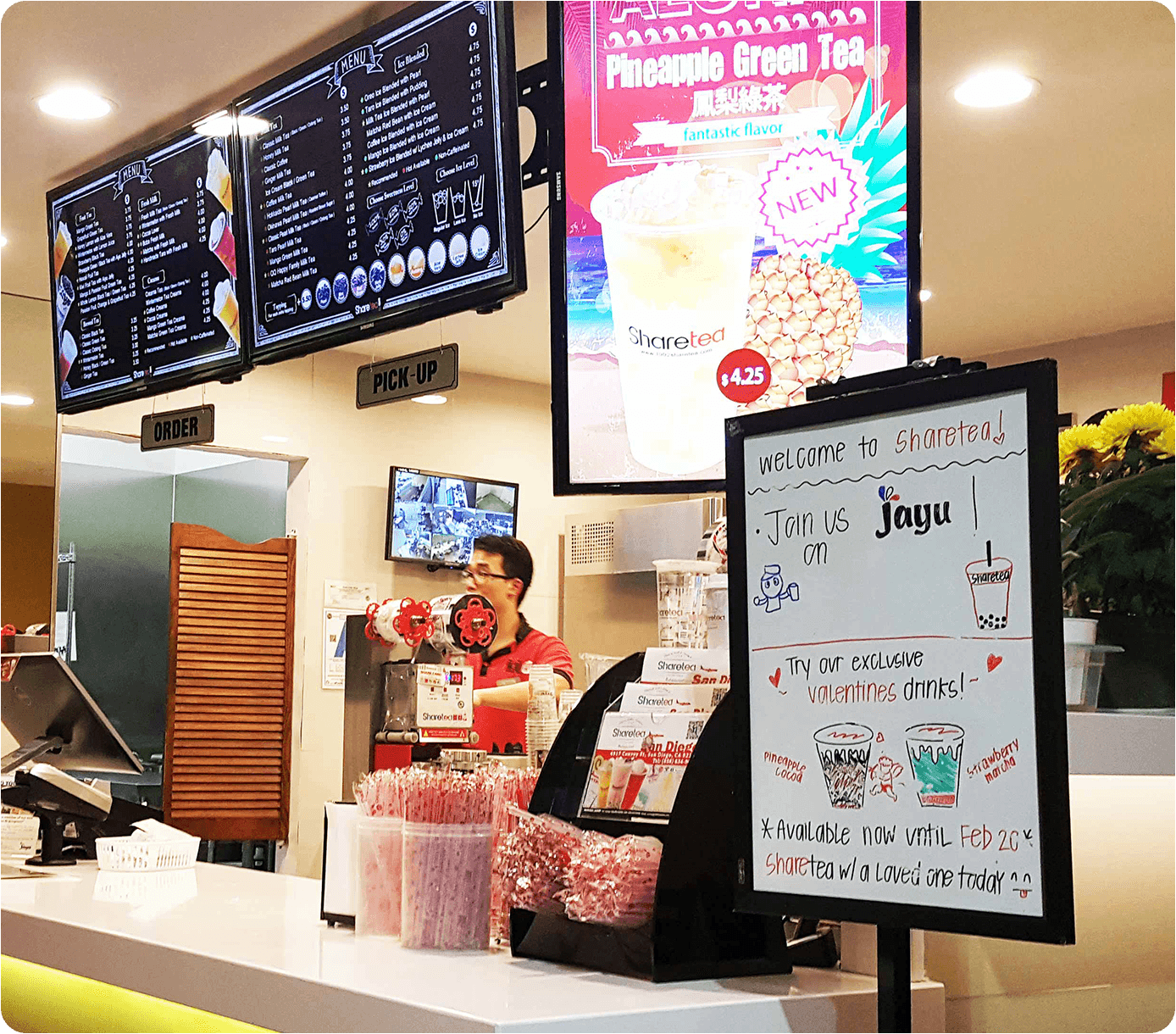 Reach out to see how Jayu can benefit your business.
Or give us a call at (619) 432-5010.