How to use Jayu
It's hard to get customers to return continuously.
Let Jayu do the grunt work of your customer retention.
Example retention strategies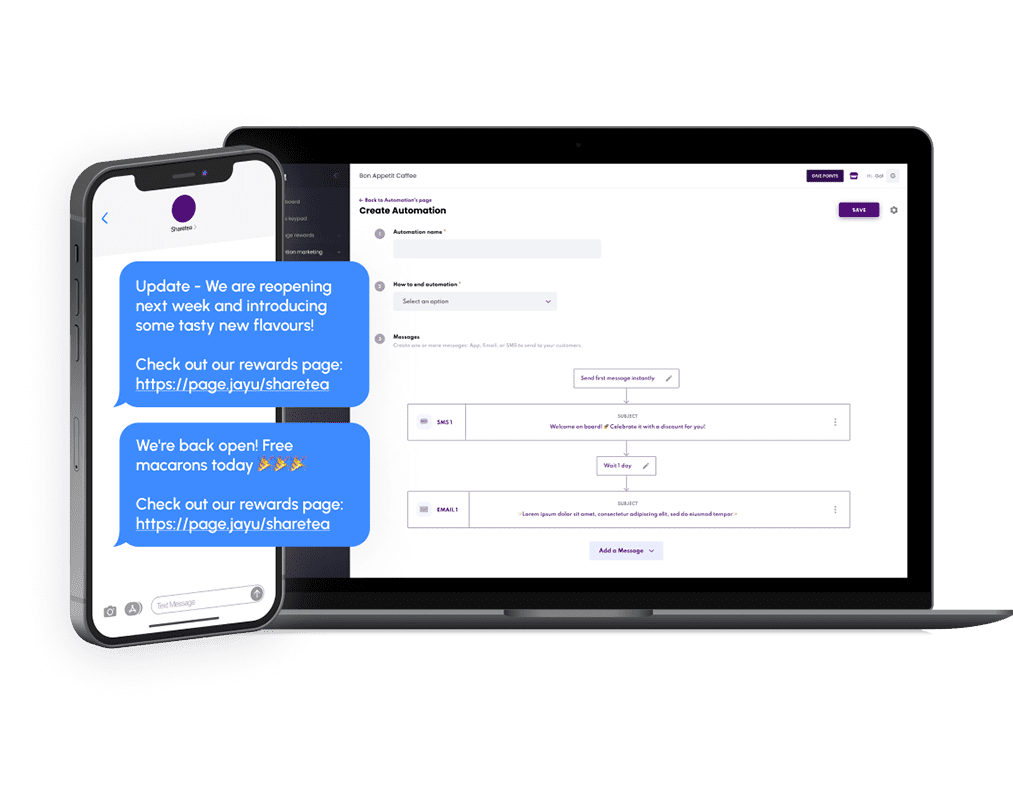 Send a series of messages to customers who drop off. No more forgetting about your business.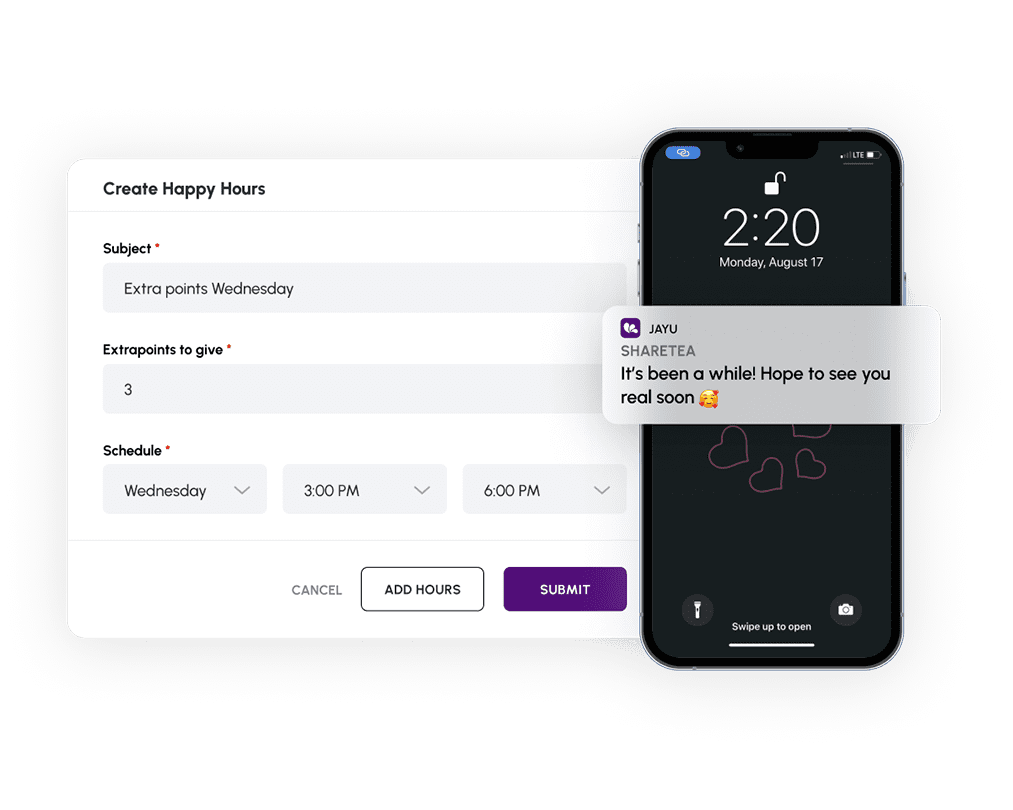 Remind customers about your business every week by advertising a slow time period.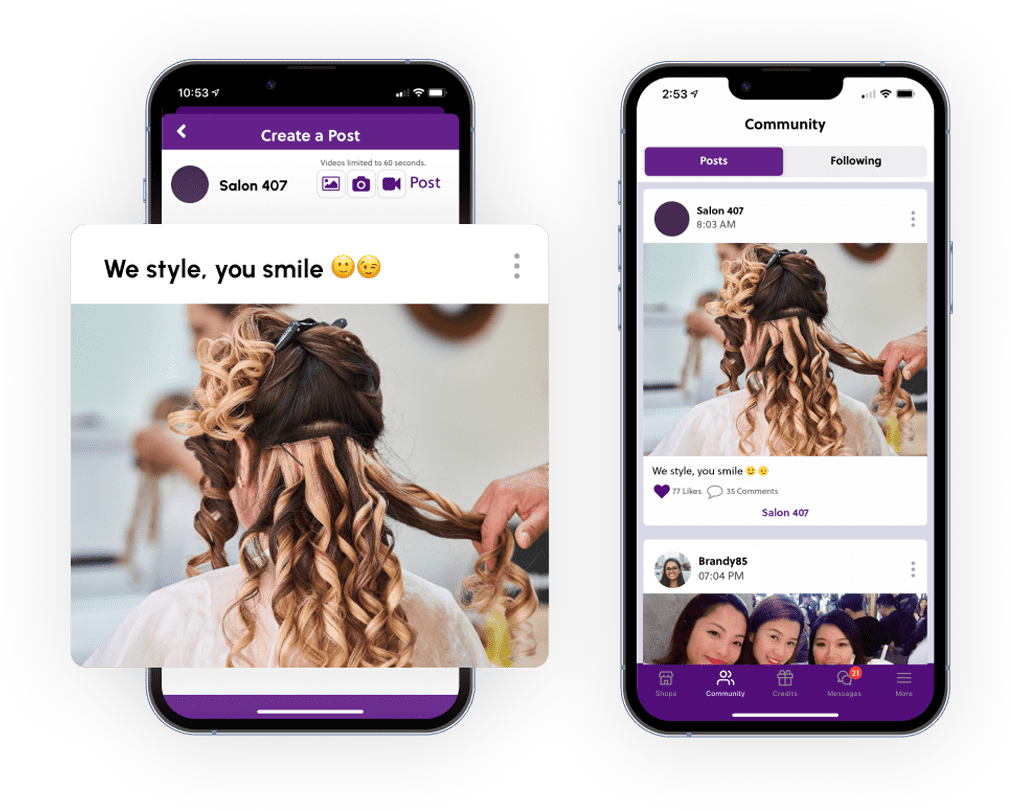 Increase your business's popularity by letting customers interact on your loyalty page.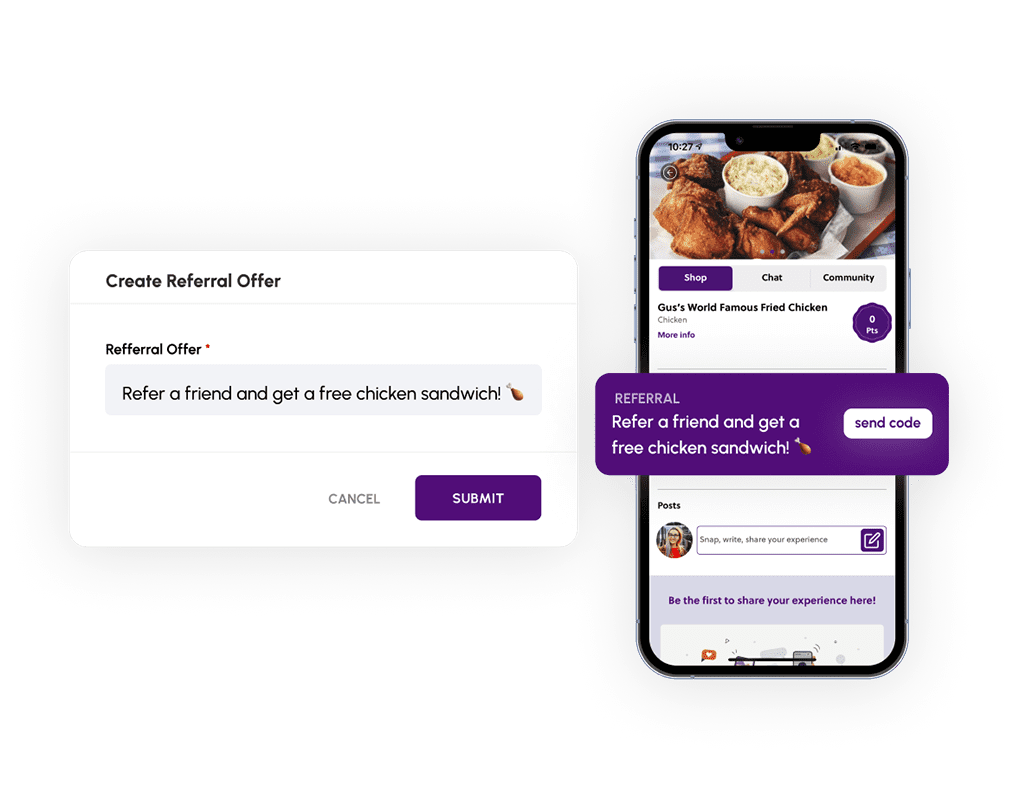 Grow by word of mouth by rewarding customers for referring others to your business.
How do rewards work?
Your customers see Jayu as a point-based rewards program. They continually visit your business to get rewards later on.
Expand loyalty to social media
Clicking your digital links sends customers directly to your loyalty page. Attract new customers to become patrons of your business.
Social marketing
Your loyalty page is a place for customers to fall in love with your brand ♥️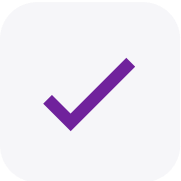 Customers can share photos & videos about your business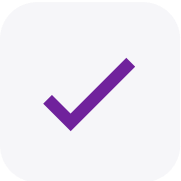 Customer are notified to view new posts on your loyalty page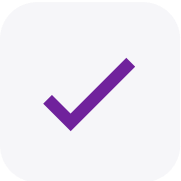 Customers can interact and build a community through your business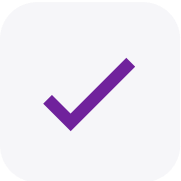 Upload photos and share what makes your business unique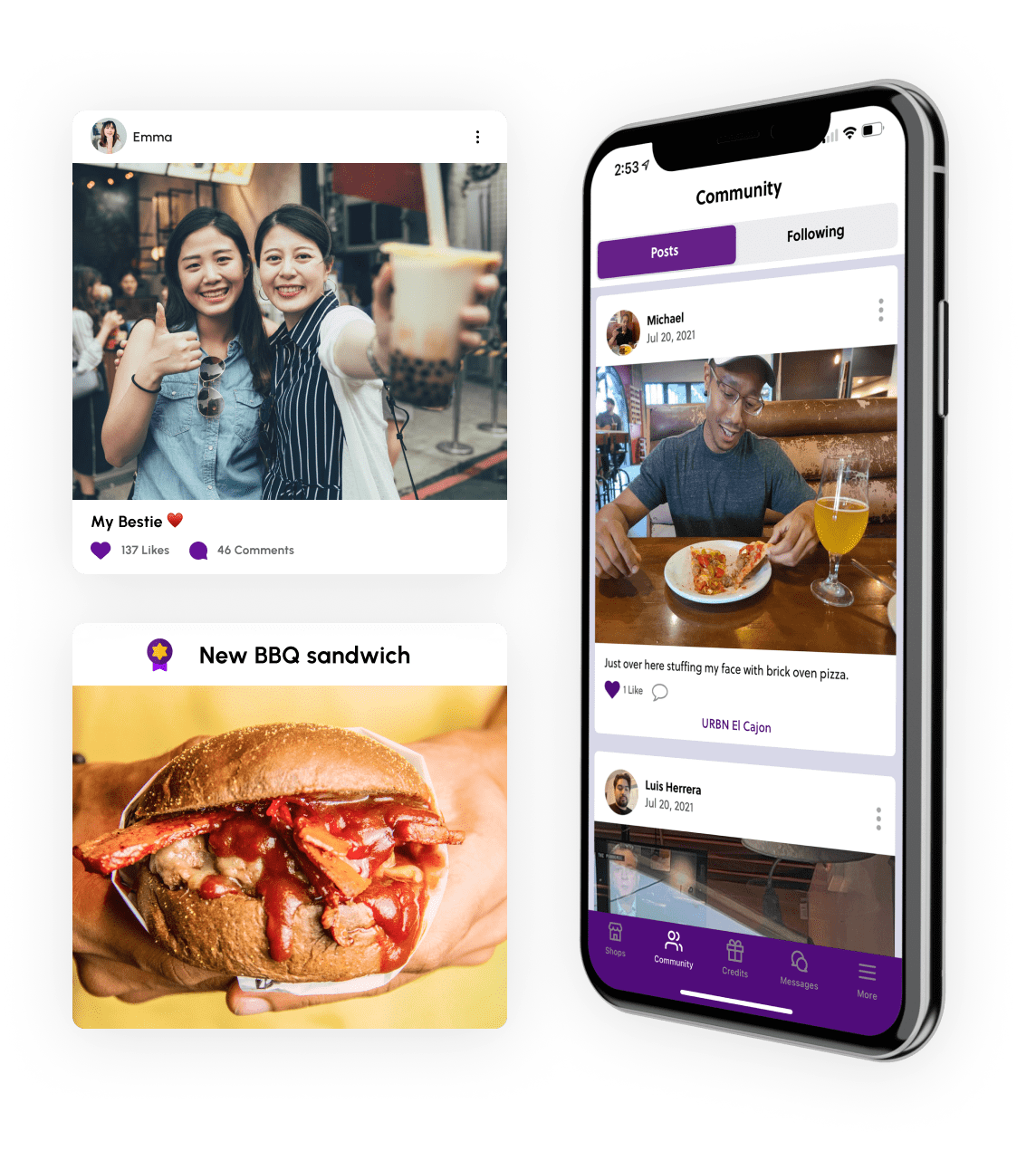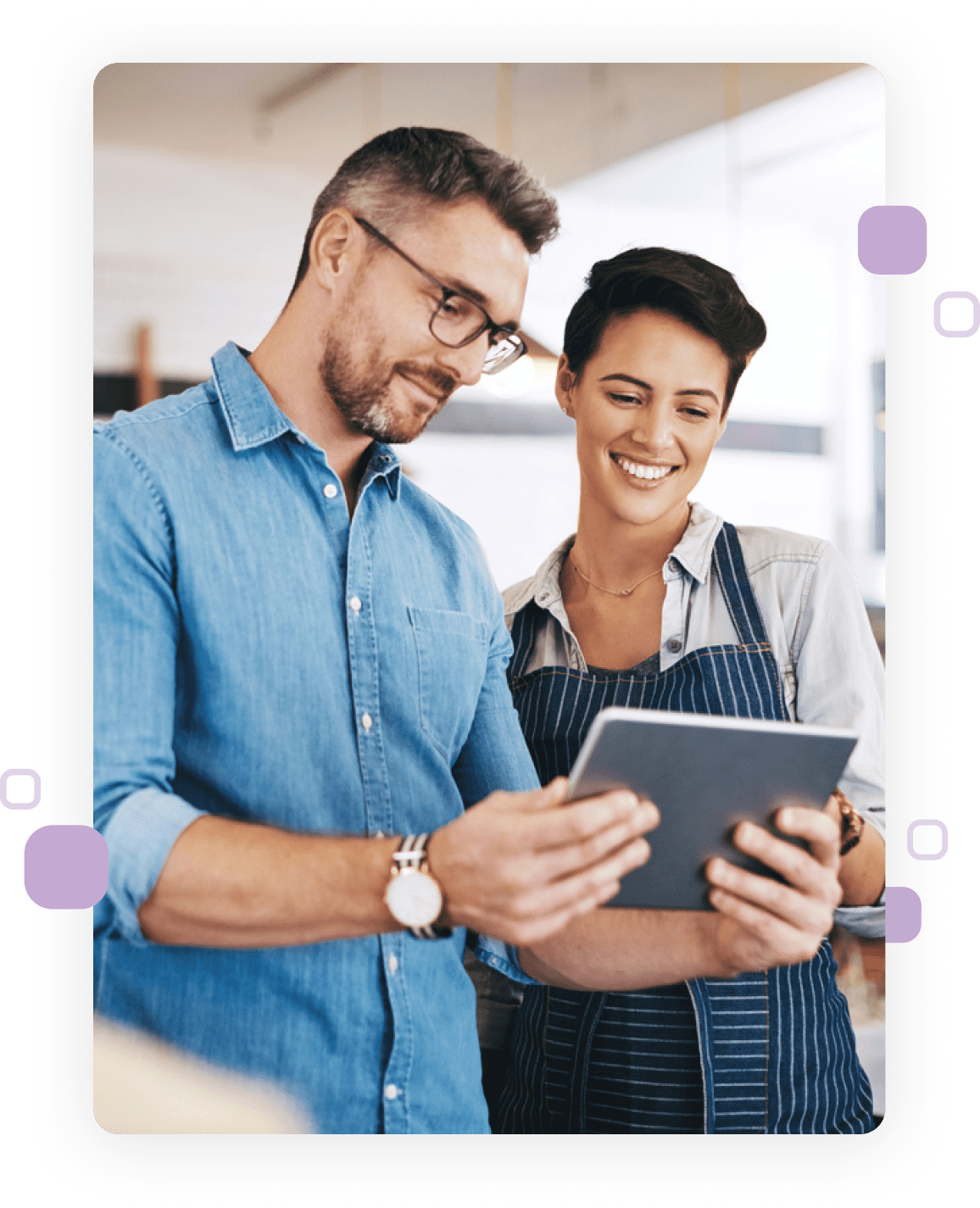 3 Reasons Customer Loyalty Fails
Many businesses fail at loyalty programs because of 3 simple reasons.
Learn why this happens, and how to implement 5 great retention strategies today.