Get started in 5 minutes
Sign up with Jayu and kick off your new loyalty program to attract more returning customers.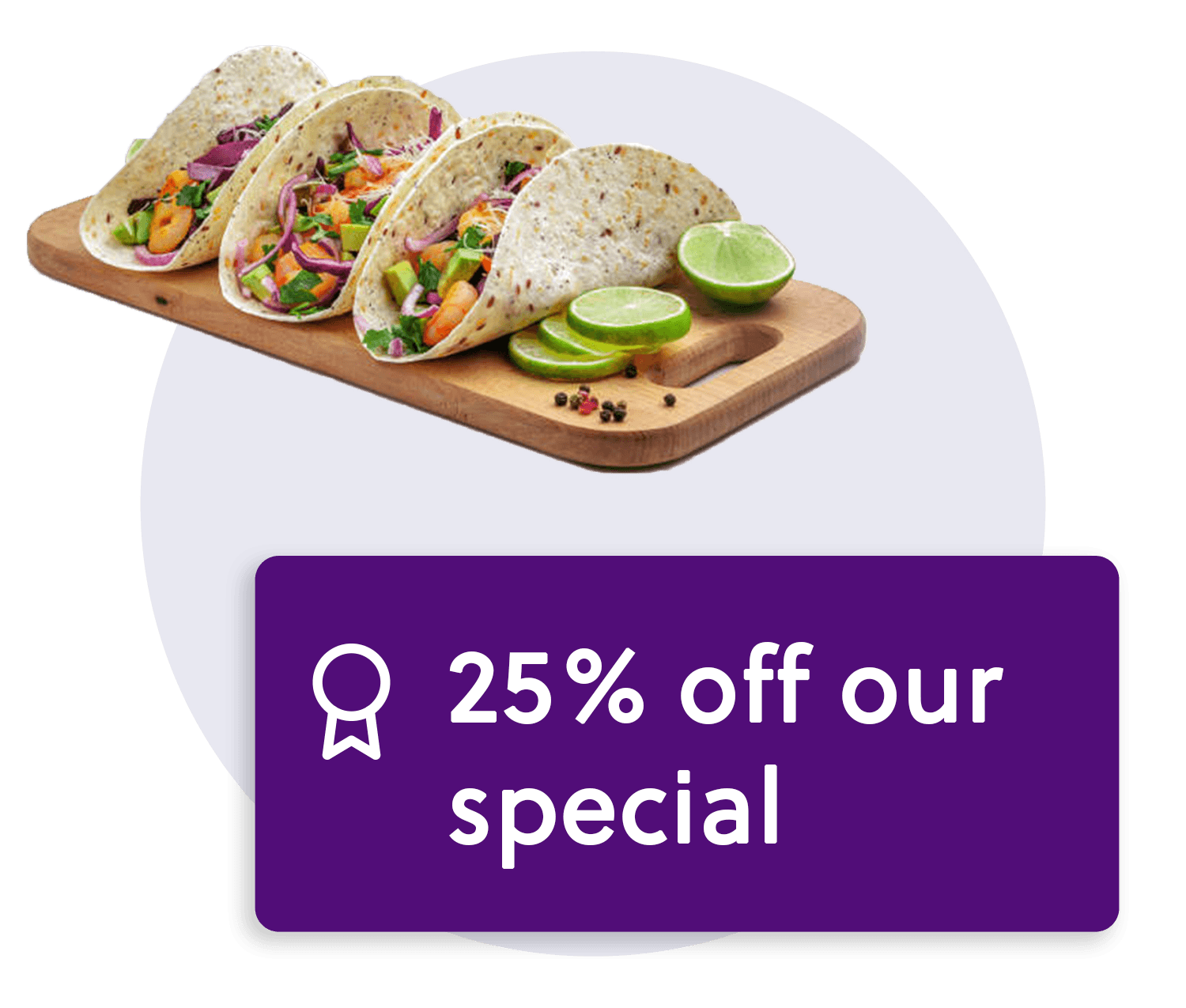 Choose a special
Choose a popular item as a reward for returning customers.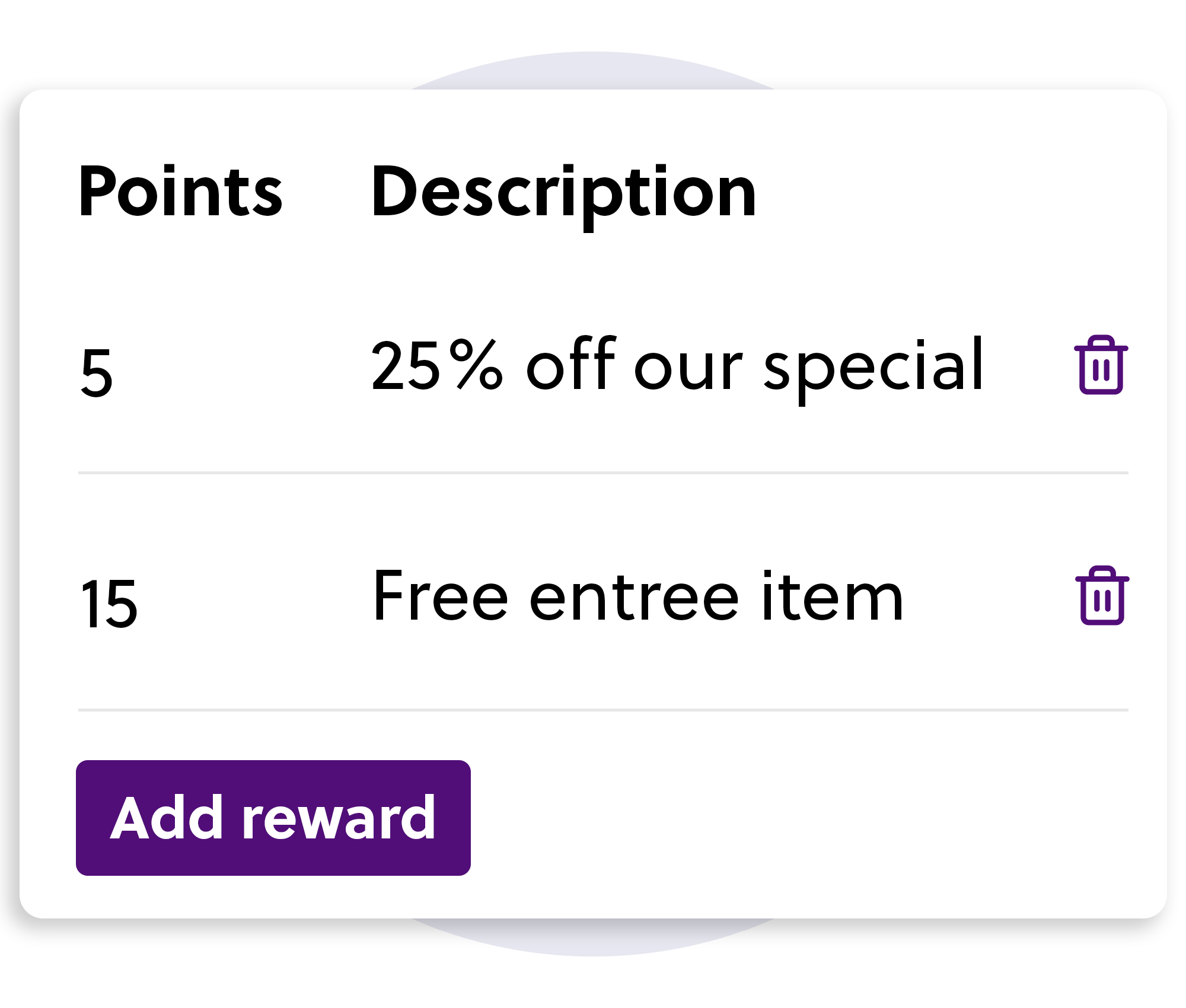 Create a reward
Set how many points are needed to claim rewards.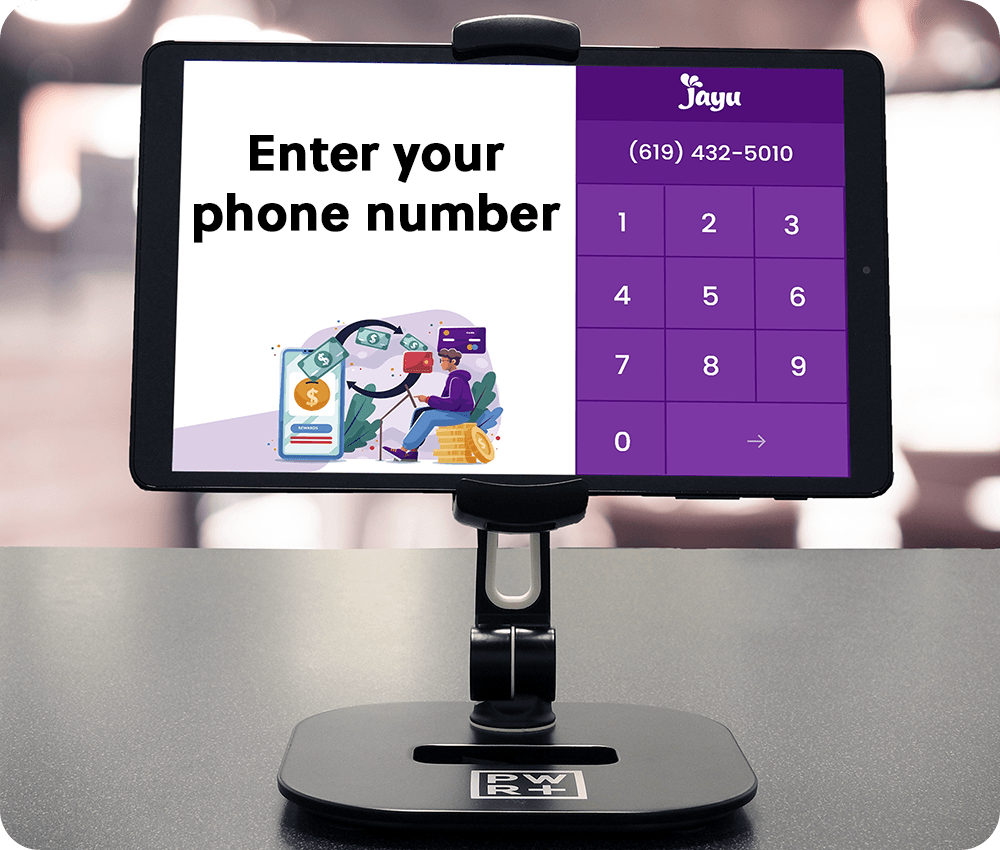 Give points
Customers use their phone number to get points.
2. Give customers points
Give a default amount of points per visit. Or give points based on purchase amount.
All members can receive SMS/push messages and can view your promotions.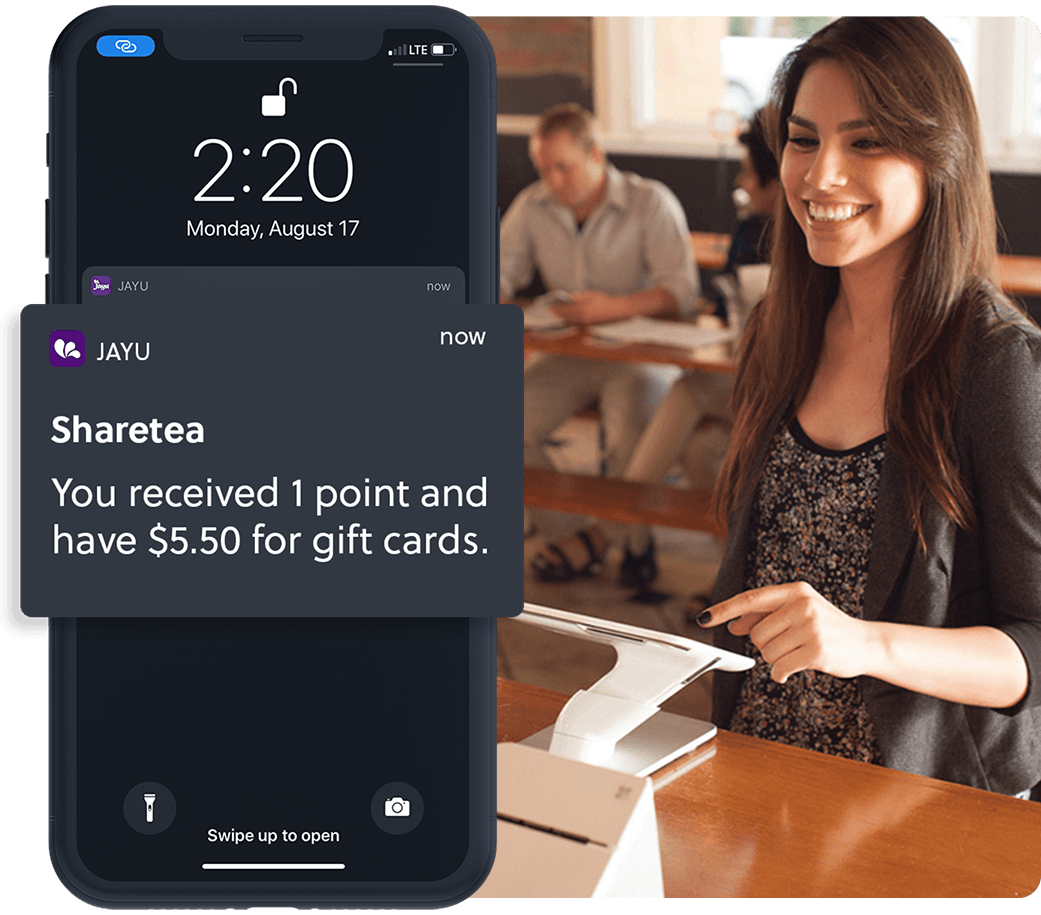 3. Claiming rewards
Redeemed rewards are shown to your cashier – just like coupons.
Spent points are automatically subtracted from their point balance.
Claimed rewards are tracked on your dashboard.
Customers love cash back
We directly reward customers with cash back every time they use Jayu at your business.
More visits
Customers get cash back for each visit to your business.
More referrals
Customers get cash back for each referral to your business.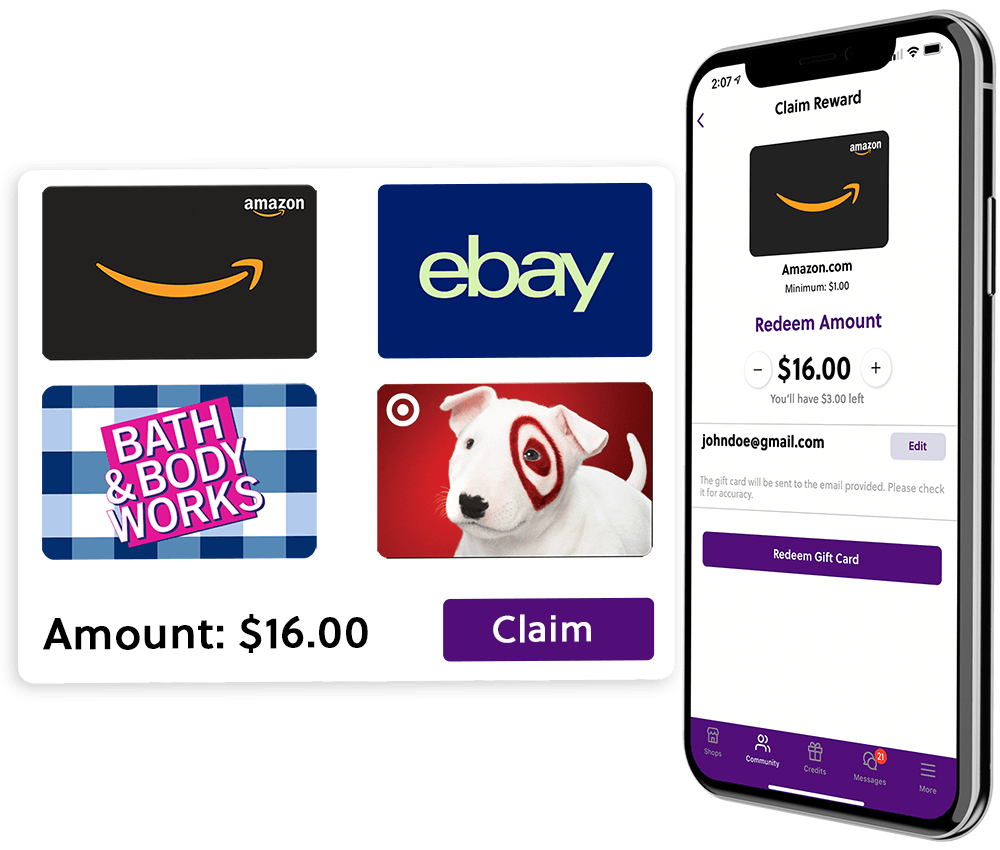 Free gift cards
Customers claim cash through gift cards in the Jayu app.
Reach out to see how Jayu can benefit your business.
Or give us a call at (619) 432-5010.