You lose 25 – 90% in profits from new customers who never come back
The more returning customers, the more growth. But the fact is most new customers forget about your business after their visit.
As a result you…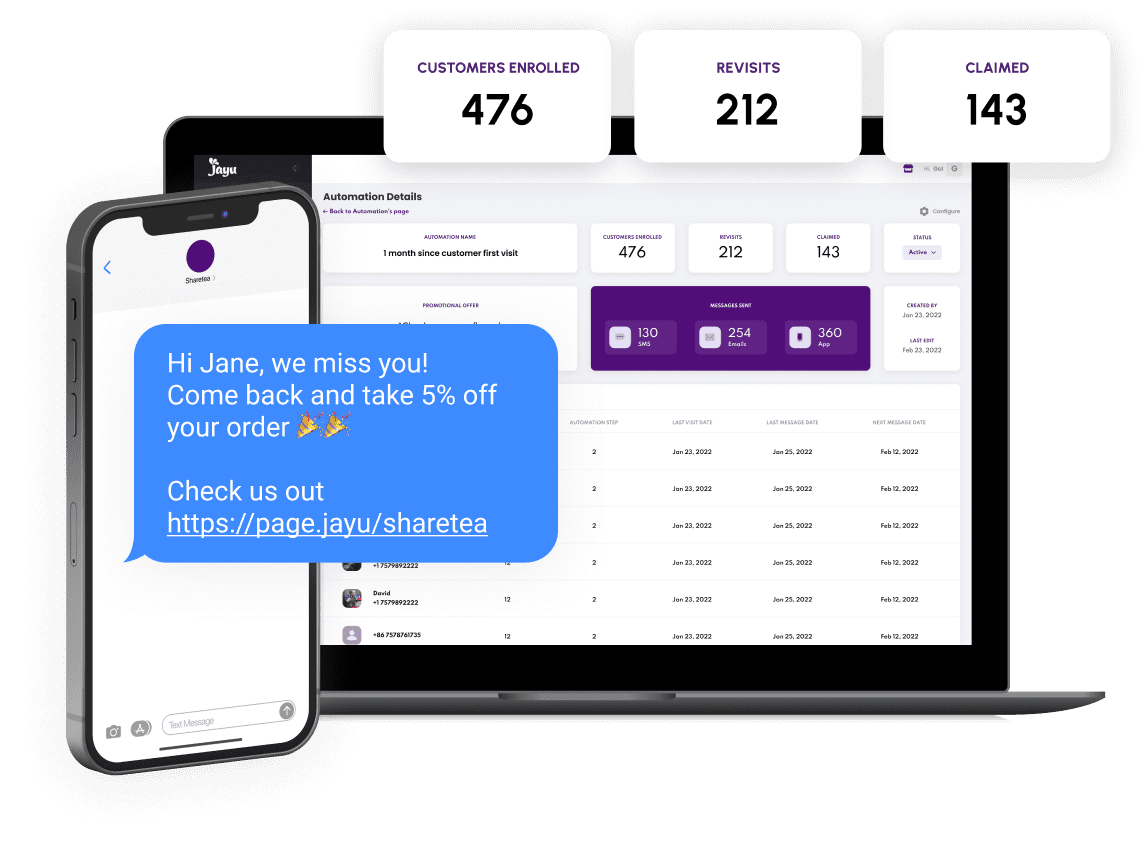 Start with a custom retention plan for your business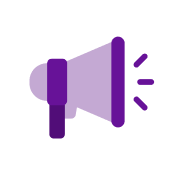 4 campaigns that automatically reaches lost customers until they visit 5 times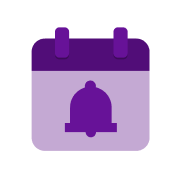 Weekly reminders sent to customers to boost monthly visits
Birthday specials that draw in current and potential customers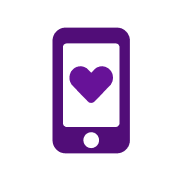 A mobile app page to increase customer engagement up to 75%
Trusted by local businesses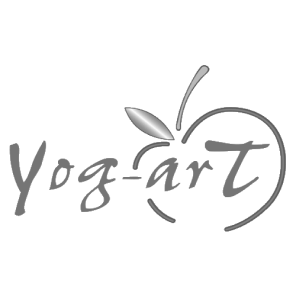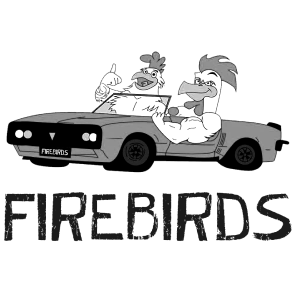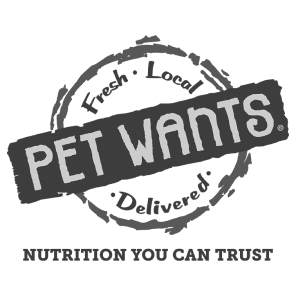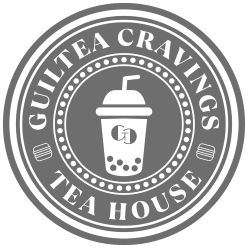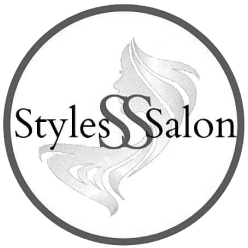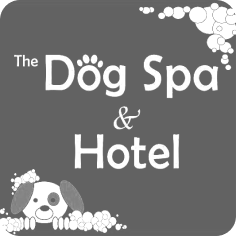 "We brought back first time buyers twice as fast with Jayu. Our customers loved how easy it was to use."
Michael from Sharetea | San Diego, CA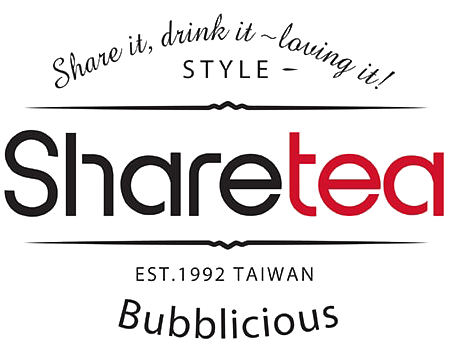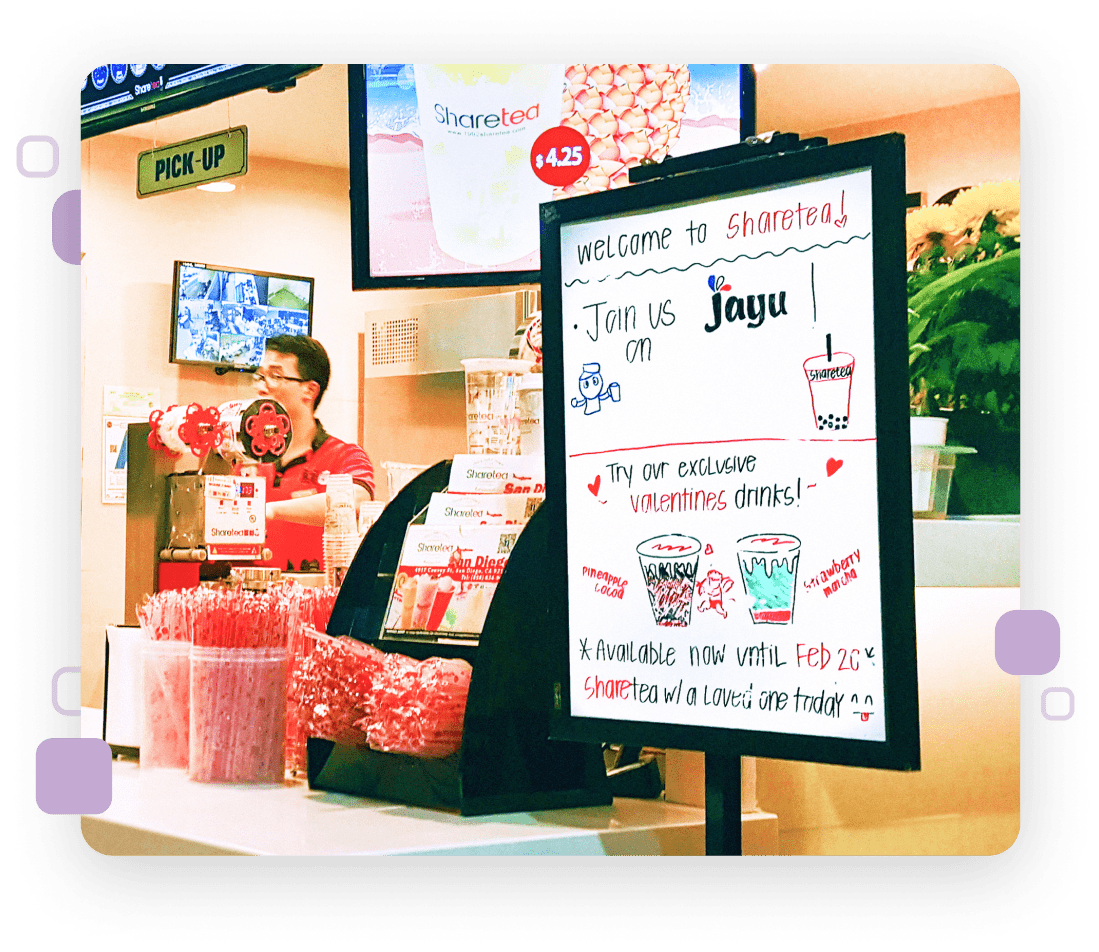 Need full control of your retention program?
Use the same tools available to large enterprises to bring customers back in again and again.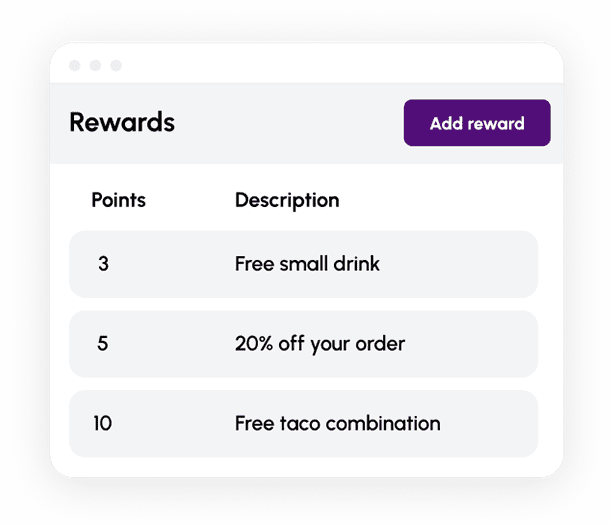 Reward points
Simple rewards program tracked by customer phone number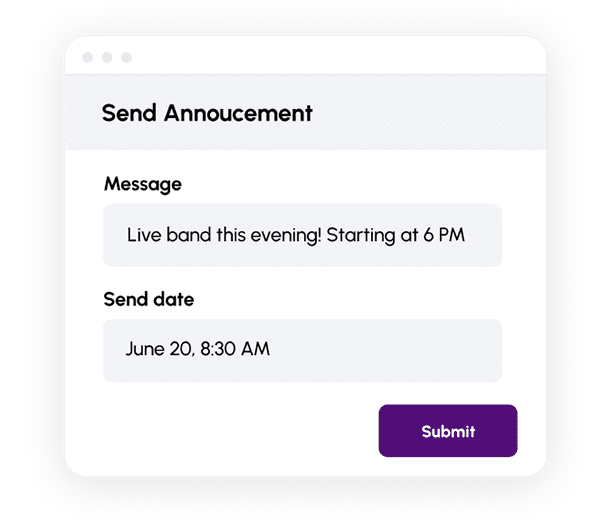 Messaging
Send SMS, mobile notifications, or emails to customers anytime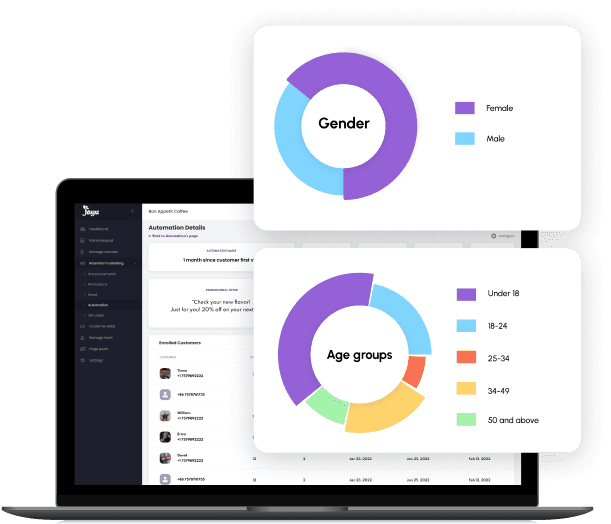 Customer data
View your customer database on your web portal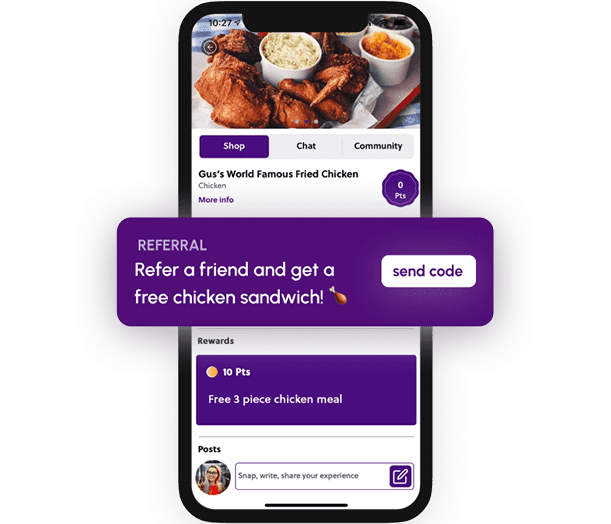 Promotional tools
Use a variety of marketing tools to get customers to come back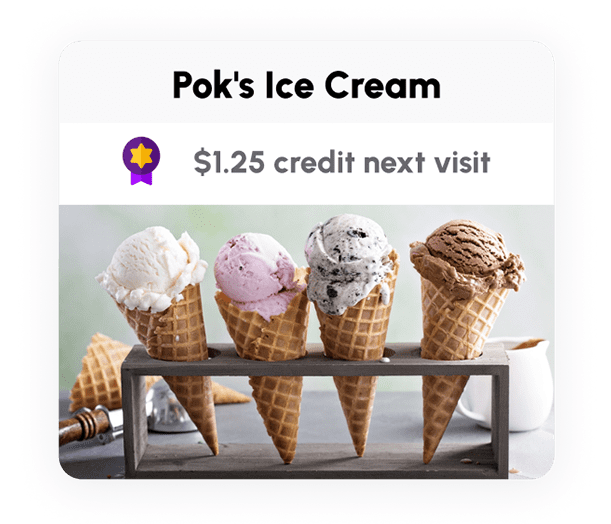 Cashback incentives
We motivate customers to come back by giving cashback for visits
Social engagement
Get more customers from interaction on your loyalty app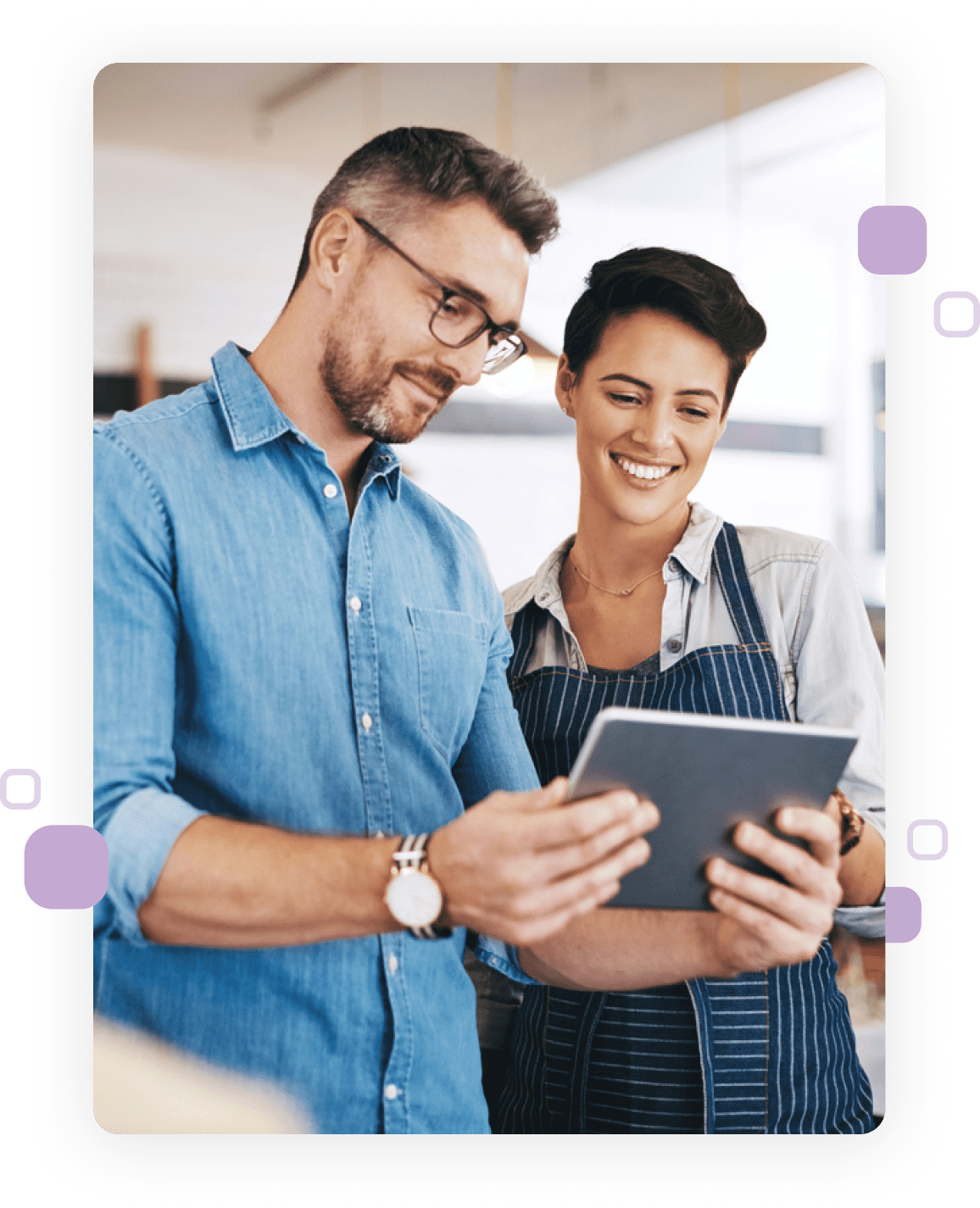 3 Reasons Customer Loyalty Fails
Many businesses fail at loyalty programs because of 3 simple reasons.
Learn why this happens, and how to implement 5 great retention strategies today.