Your rewards program
Motivate your customers to come back again and again with point-based rewards.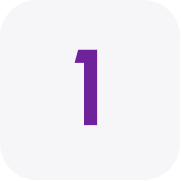 Offer a reward for a number of points. (E.g. Free drink for 5 pts)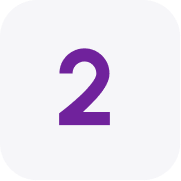 Give customers points after each purchase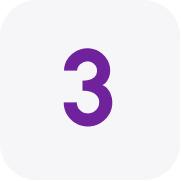 Rewards can be claimed when customers have enough points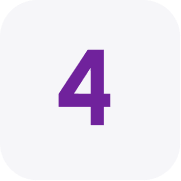 Points are deducted after claiming rewards.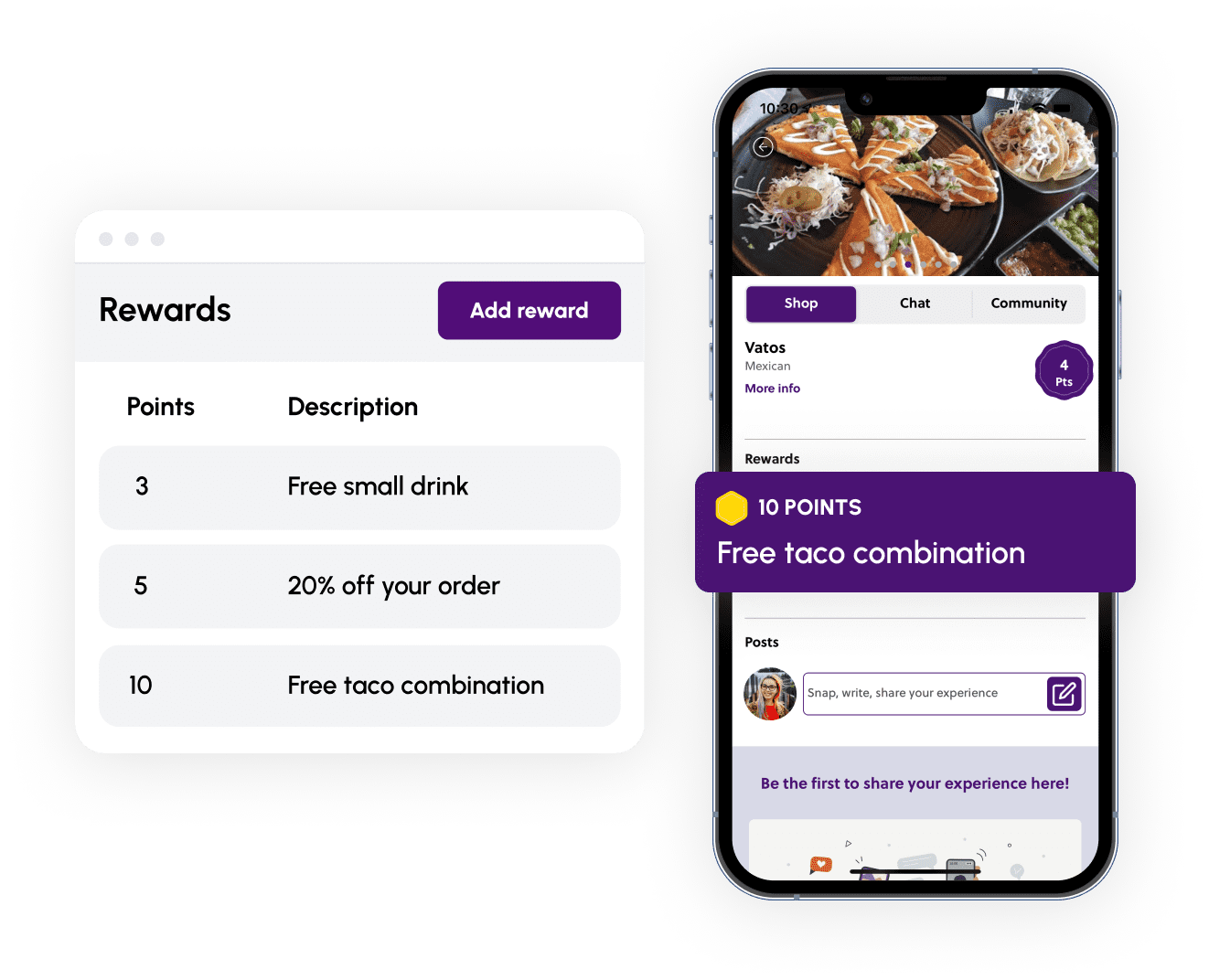 Message your customers
The key to returning customers is smart, repetitive messaging. Use Jayu to deliver the right messages, in the right way.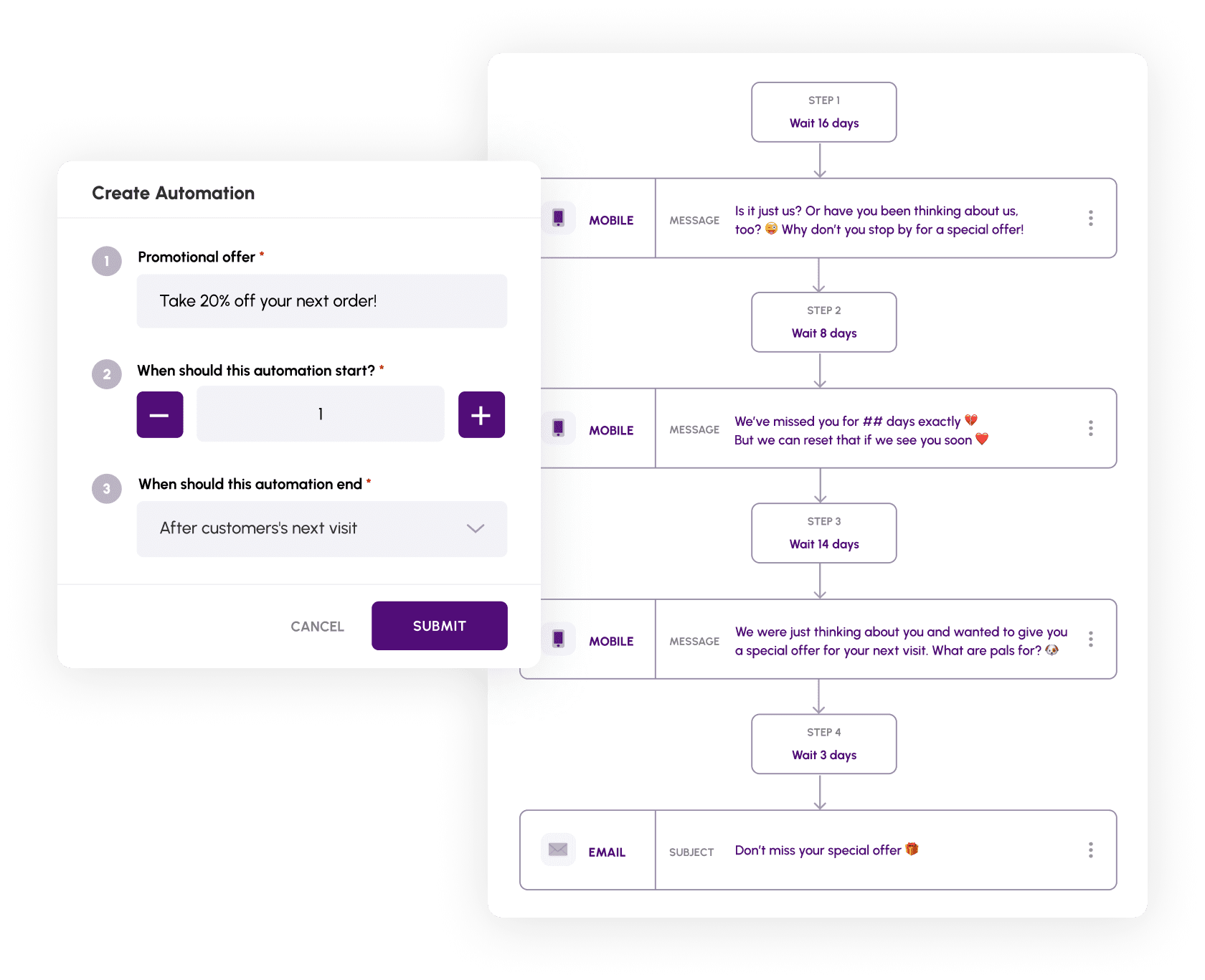 Automated marketing
Automatically message individual customers at the right time so you can focus on business.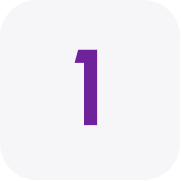 Choose a customer action to trigger your automation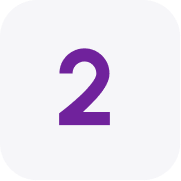 Choose how long to wait to start your automation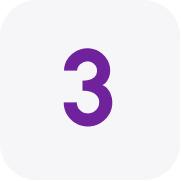 Enter the message to send to the customer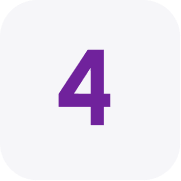 Watch your automation work for you in the background
Tools to accelerate customer retention
We made it easier to attract new customers to your retention program, and easier to keep them coming back with our technology.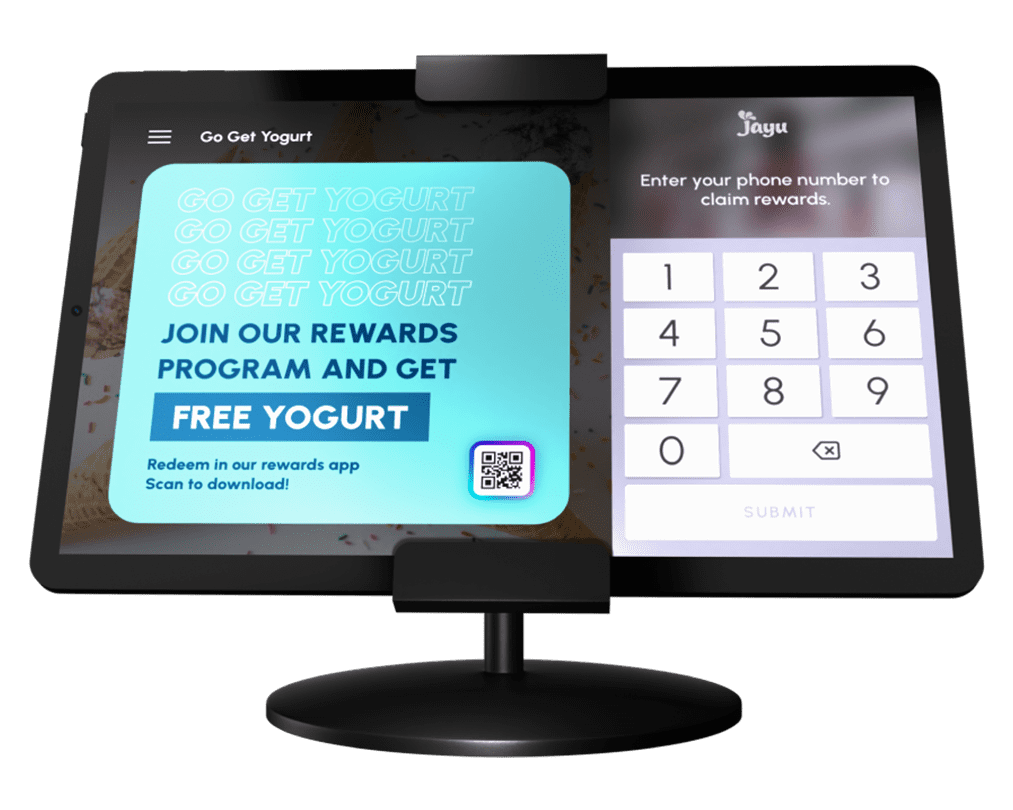 Get more new customers to join your program by offering a special for signing up. This can be the extra push customers need to become a returning customer.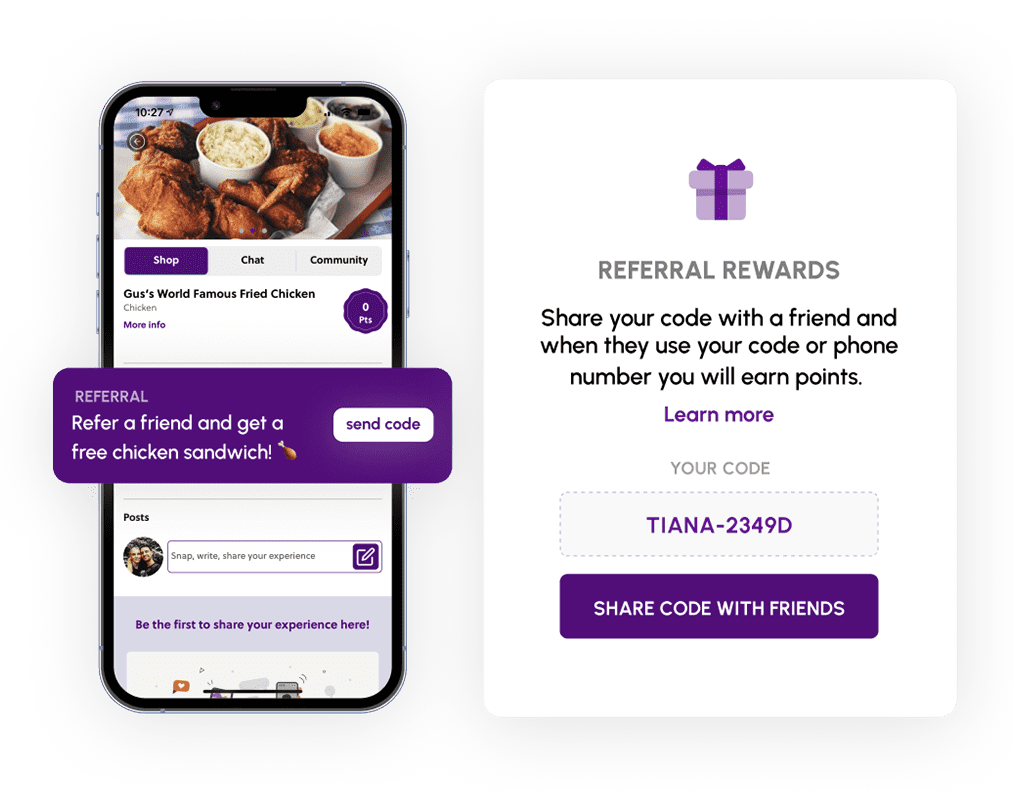 Increase word of mouth referrals. Give customers rewards for referring others. Referrals only count when new customers purchase AND join your retention program.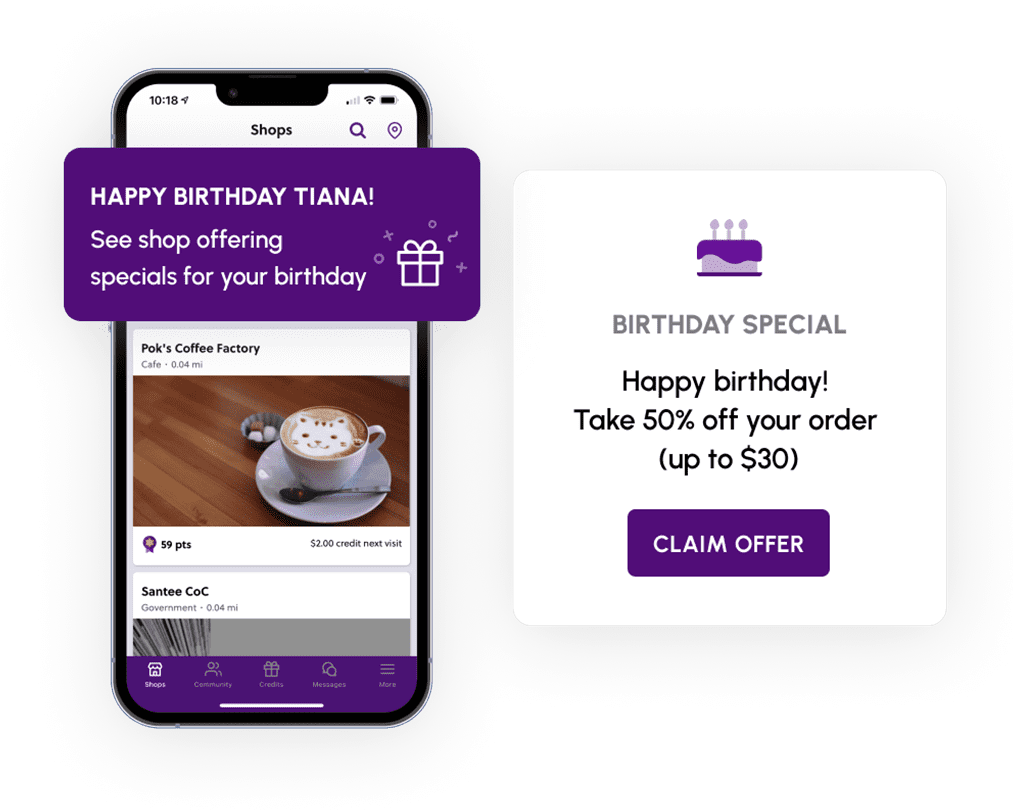 Customers love birthday deals. Offer a special to any new or current customer to motivate them to visit your business during their birthday week.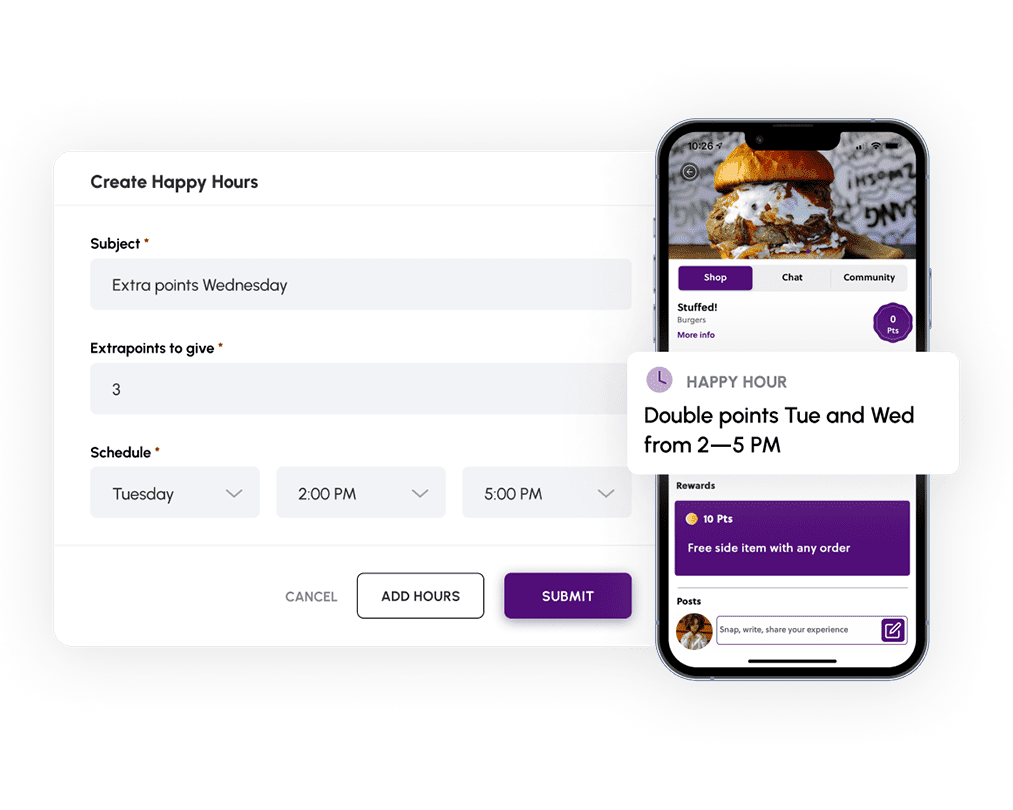 Give extra points to boost customer traffic during certain days and times. Happy hours are a great way to remind customers about your business on a weekly basis.
Social marketing
Your loyalty page is a place for customers to fall in love with your brand ♥️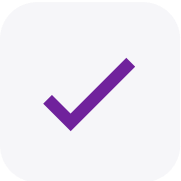 Customers can share photos & videos about your business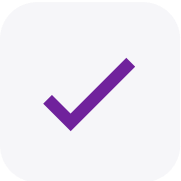 Customer are notified to view new posts on your loyalty page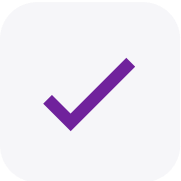 Customers can interact and build a community through your business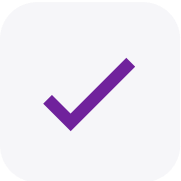 Upload photos and share what makes your business unique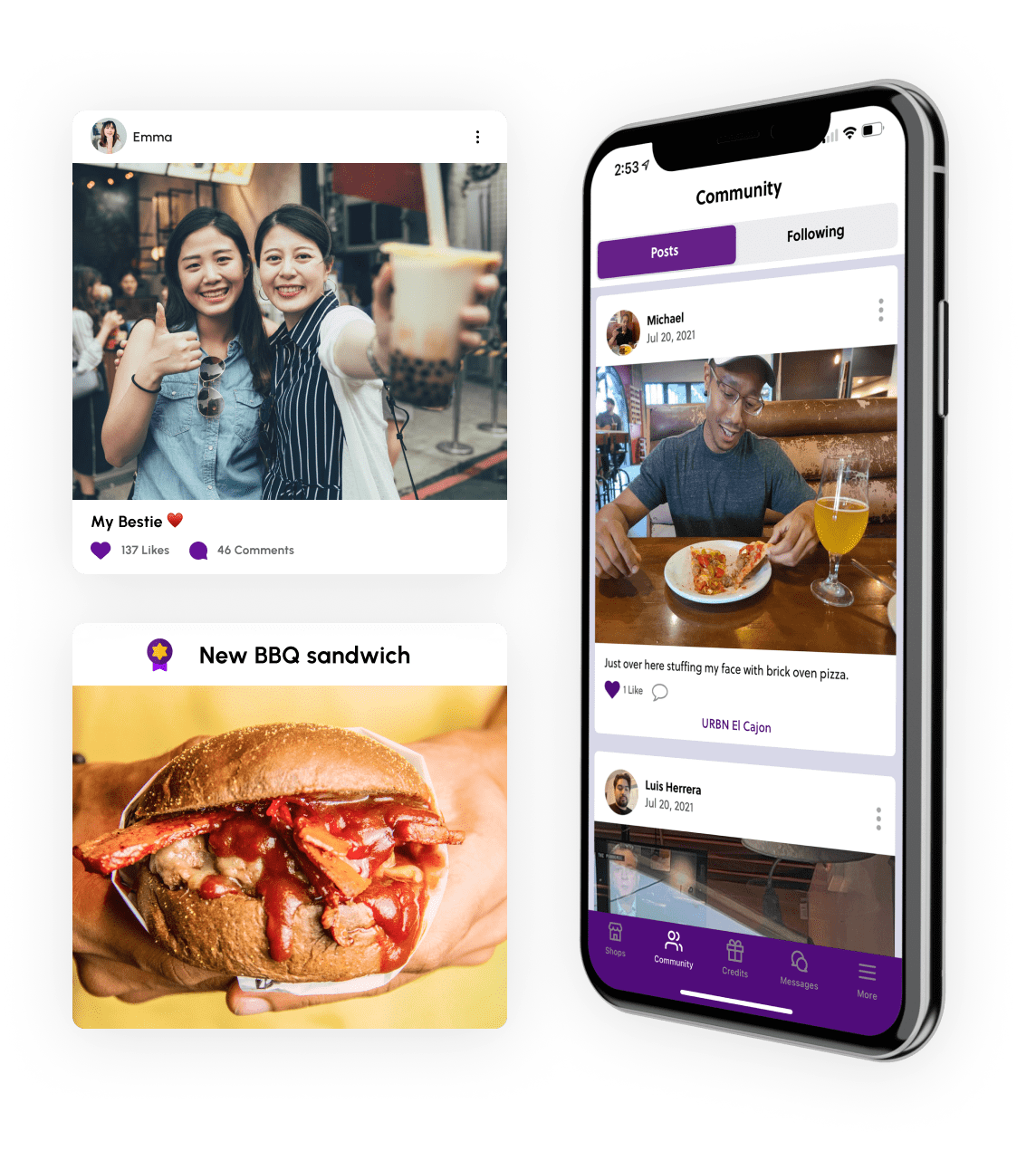 Link anyone to your loyalty program
Clicking your digital links sends customers directly to your loyalty page. Attract new customers to become patrons of your business.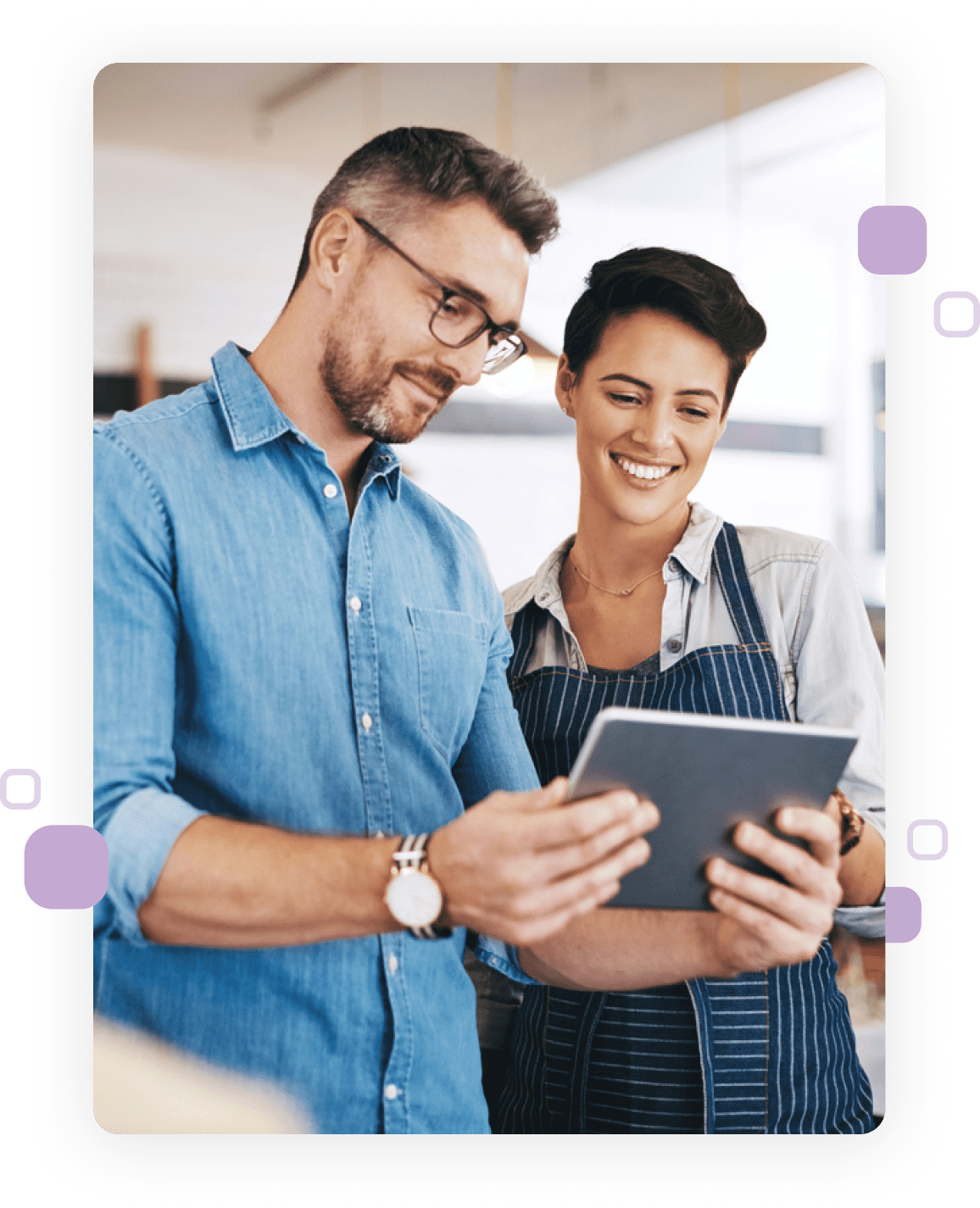 3 Reasons Customer Loyalty Fails
Many businesses fail at loyalty programs because of 3 simple reasons.
Learn why this happens, and how to implement 5 great retention strategies today.