Only 18% of business owners have time to focus on customer retention.
It's hard to reach each customer with the right message, at the right time.
Let Jayu do the grunt work of your customer retention.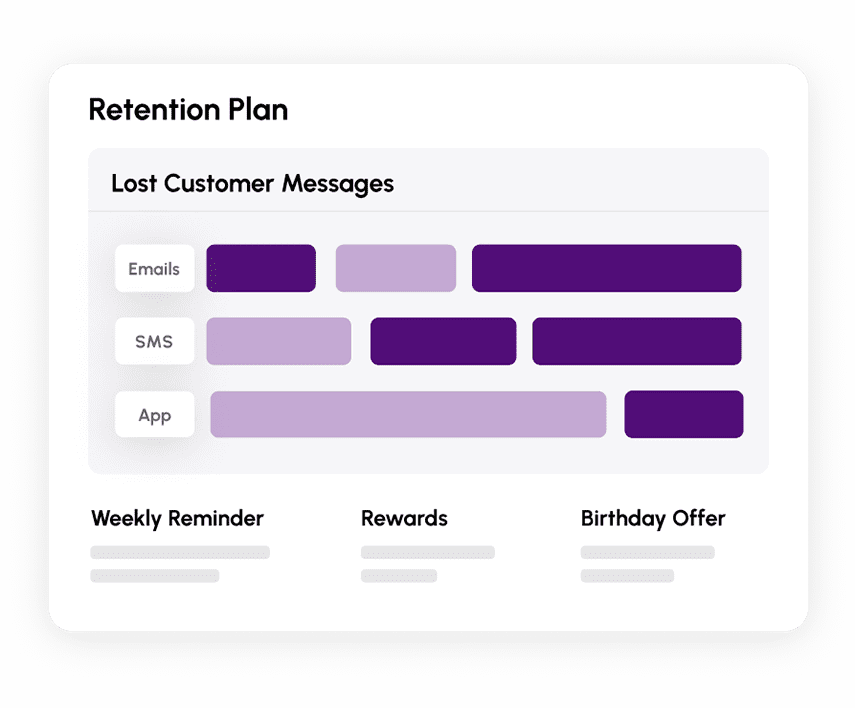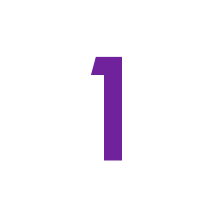 Receive your retention plan
After our first call you'll get a retention plan that Jayu can run for you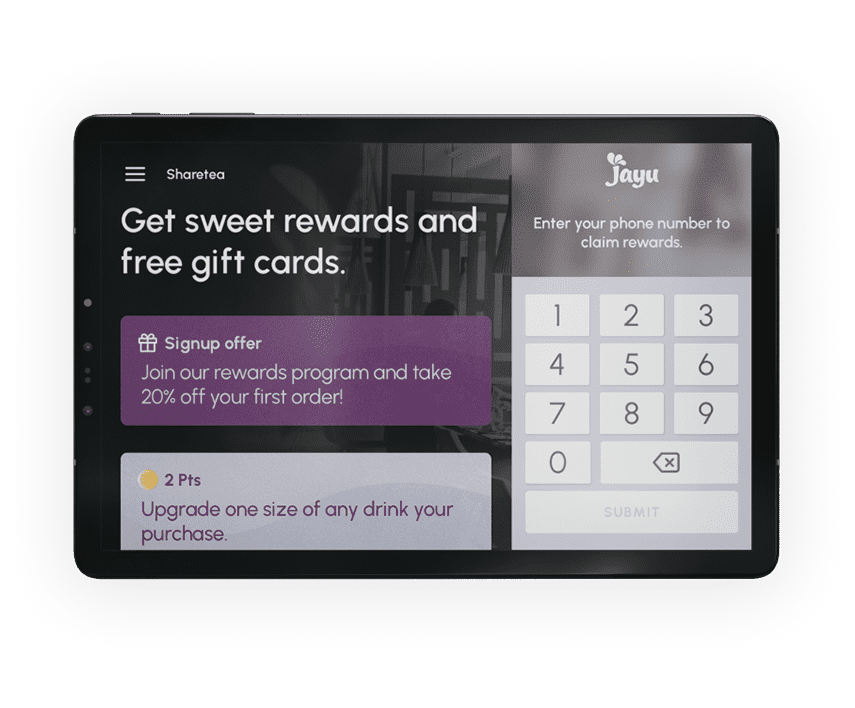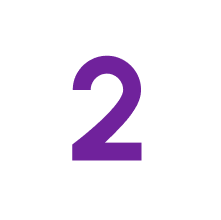 Enroll new customers daily
Customers enter their phone number into your Jayu tablet to sign up.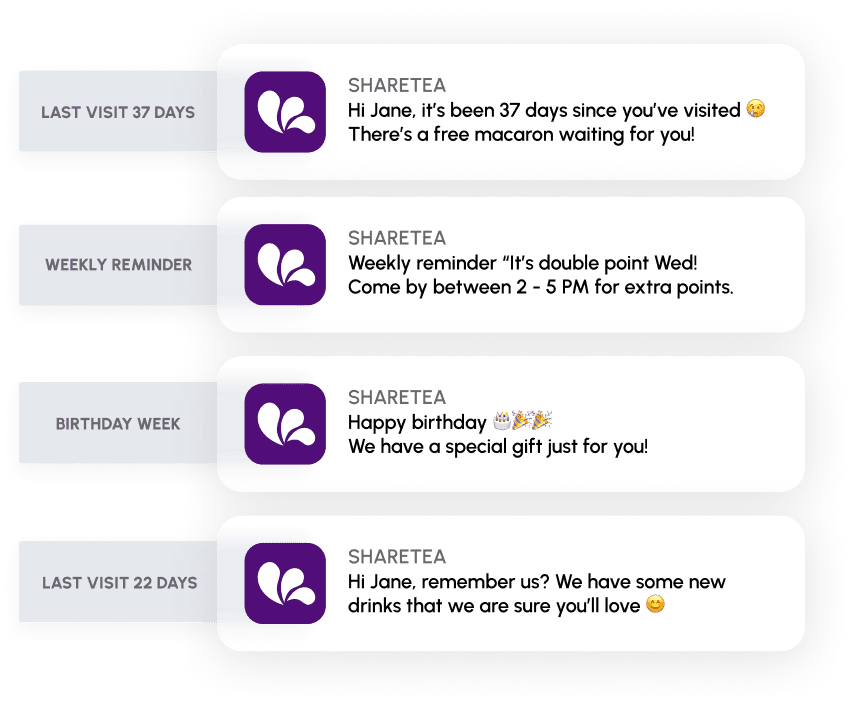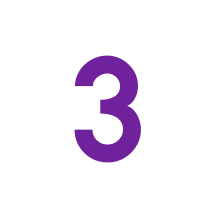 Automated customer outreach
Customers are regularly reached at the right time, with the right message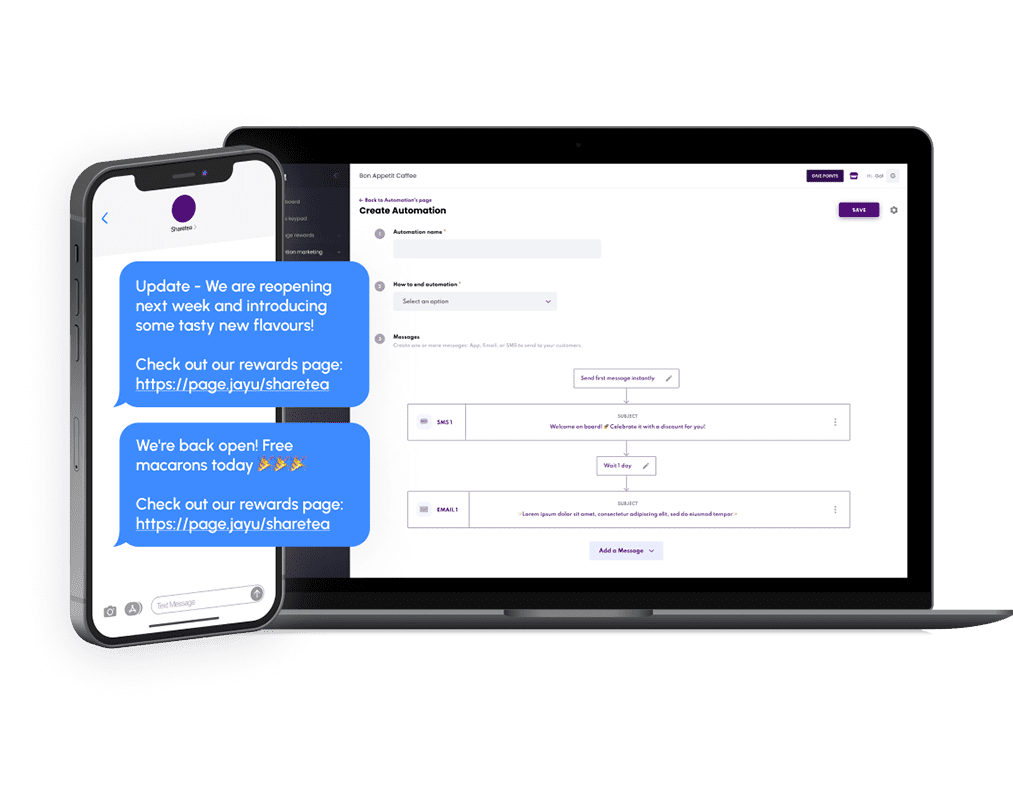 Start a series of messages for each customer who hasn't returned in a while. Can increase retention rates by up to 60%.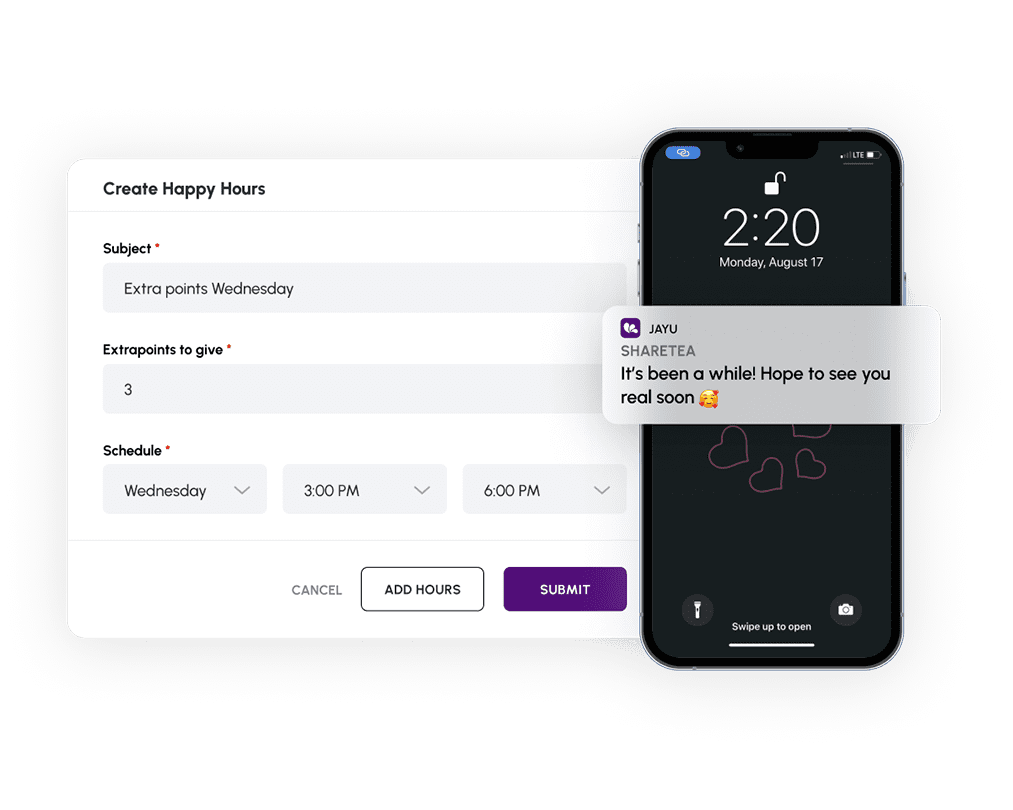 Remind customers to come back during a slow time period. Keep customers remembering your business.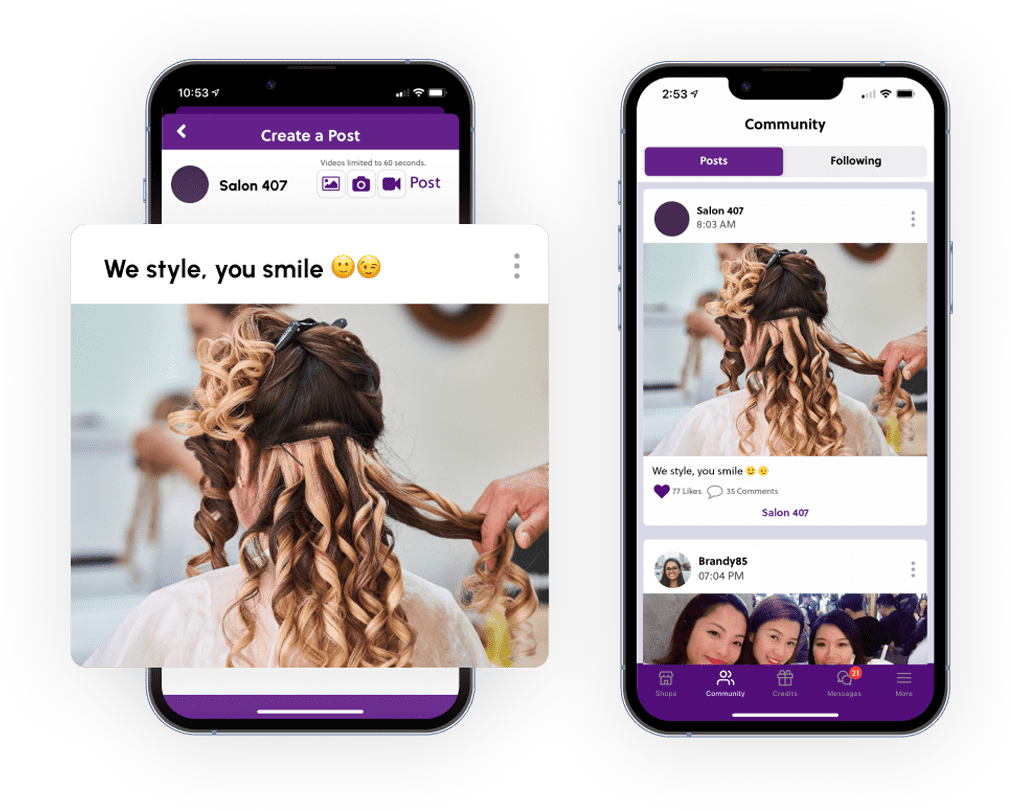 Increase brand awareness by letting customers interact on your loyalty page. Get organic brand ambassadors.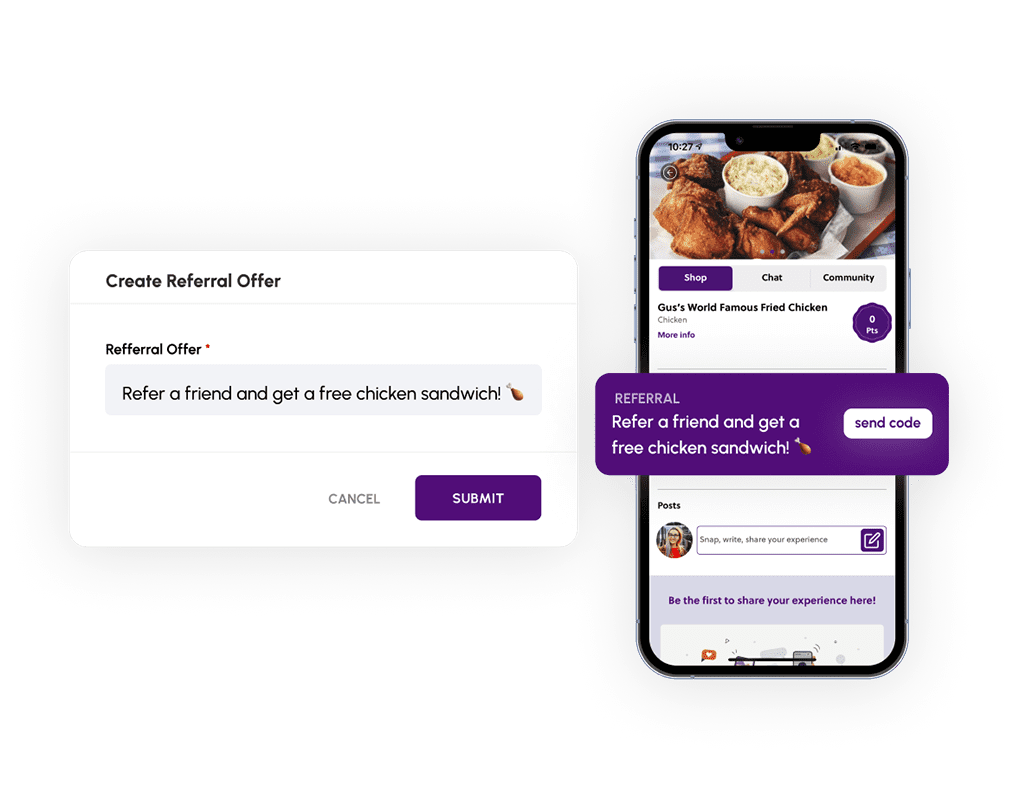 Give customers rewards for referring others to increase word of mouth growth. The most powerful form of marketing.
How do rewards work?
Your customers see Jayu as a point-based rewards program. They continually visit your business to get rewards later on.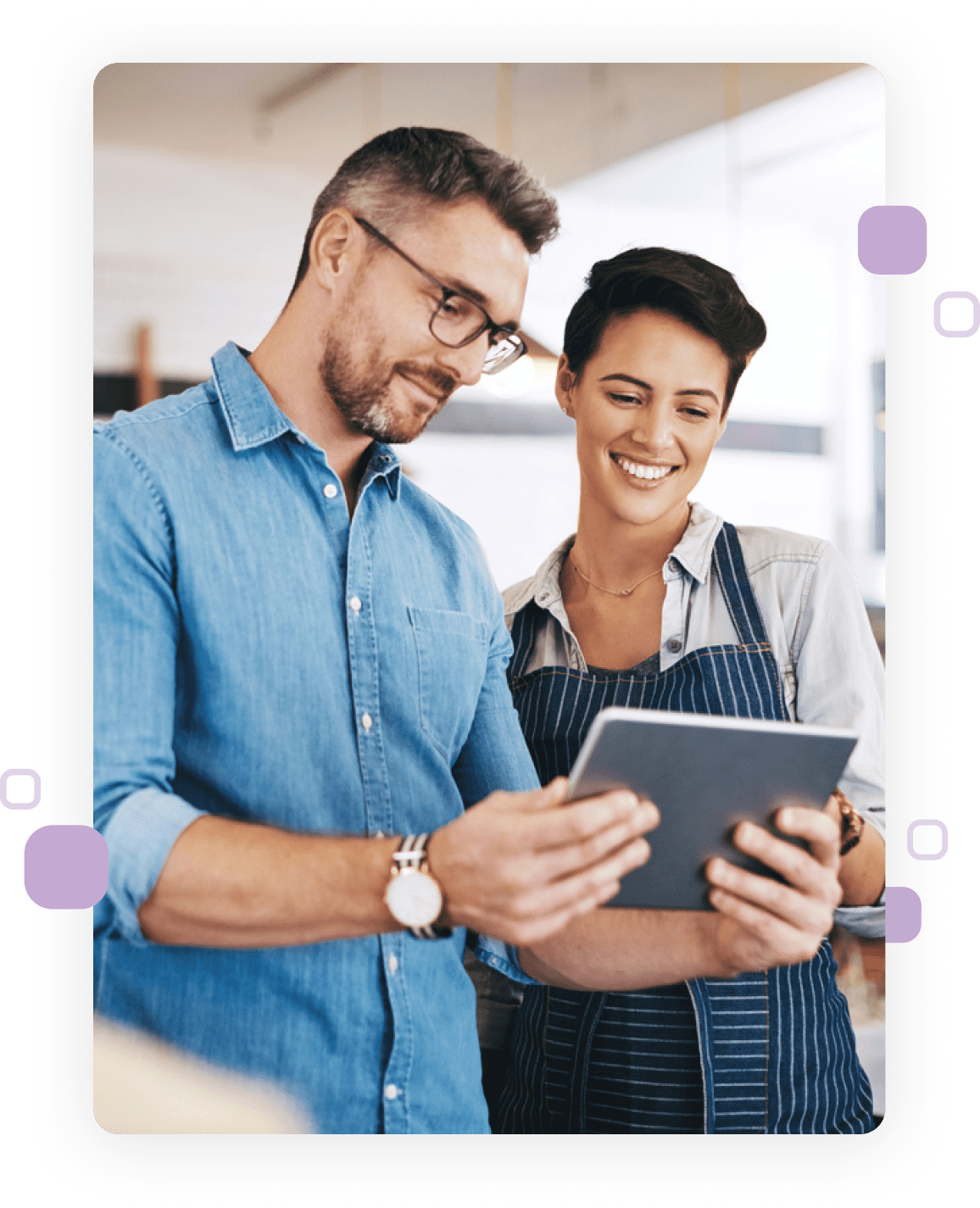 3 Reasons Customer Loyalty Fails
Many businesses fail at loyalty programs because of 3 simple reasons.
Learn why this happens, and how to implement 5 great retention strategies today.